Which expat jobs are seeing growth in the UAE? And which are losing popularity?
19 August 2022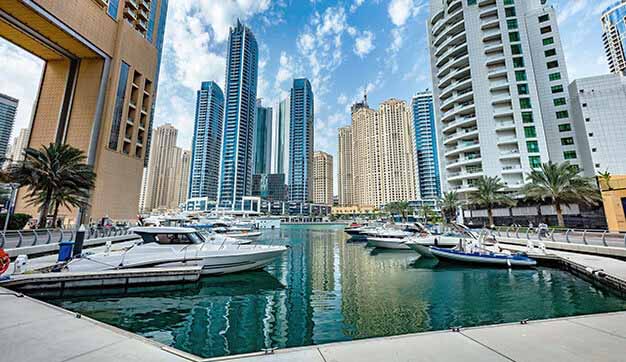 A changing world brings with it a changing job market and so, as an expat looking for employment in the UAE, it is important to keep on top of the kinds of roles which are in demand and those that are losing popularity.
Here we look at five growing and five declining job types for expats in the UAE.
5 roles enjoying growth
1. Coders and programmers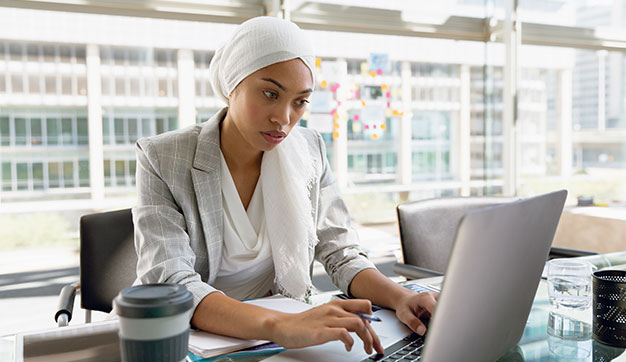 Sheikh Mohamed recently introduced a training scheme for thousands of Arab coders and programmers across all Arab countries while also facilitating the residency process for expats in the UAE.
This sector is witnessing an unprecedented boom due to the mass digitalisation the country is going through, as well as the growth of e-commerce businesses in different sectors across the region.
2. Artificial intelligence and data scientists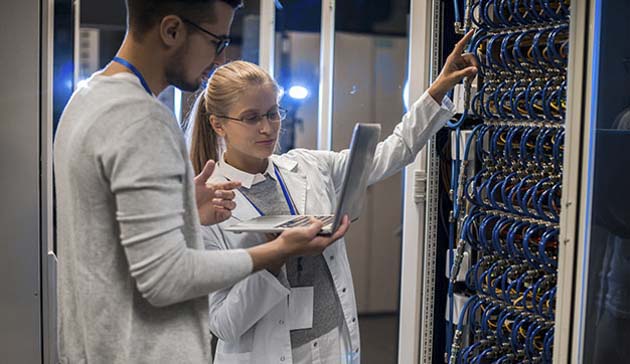 Identified as an industry of the future by the UAE government, this sector is going through massive growth as the government is easing business set up requirements for companies operating in the sector. Subsidies and office space are among the many incentives being provided to the sector, which is on the hunt for talent.
3. Doctors and nurses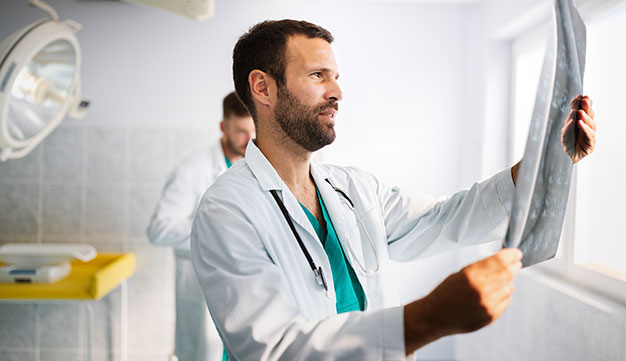 Mandatory health care for all residents in the UAE has led to a push on recruiting doctors, nurses, healthcare administration technicians and managers. This sector has recently seen major investment from international healthcare conglomerates, leading to the need for qualified people. And salaries are increasing too. Furthermore, the UAE has granted golden visas to doctors and nurses for their efforts during the pandemic.
4. Creative and artistic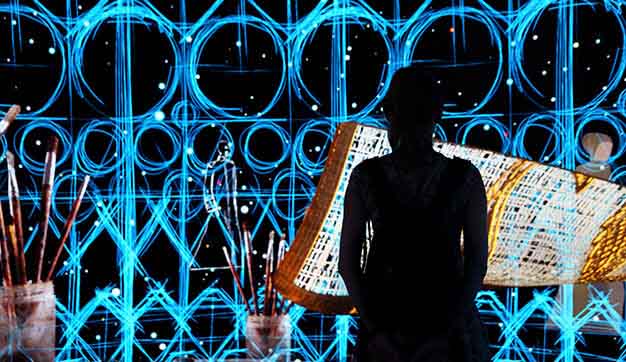 This has been identified by the UAE government as being vital to attracting tourists, which in itself is identified as a very important pillar in the region's economic growth. Another factor contributing to the rise of this sector is the fierce competition between neighbouring countries and the departure of many creative and artistic people to Saudi Arabia, which is now witnessing a boom across the sector.
5. Fintech and Crypto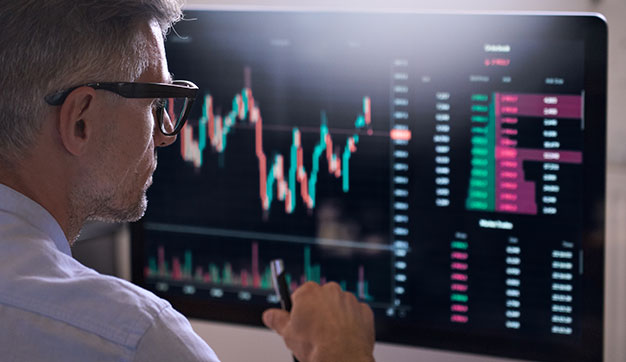 The UAE has identified the fintech sector as vital for its economic development strategy and as such it has introduced regulation which encourages inward investment. This includes free zone setup, tax free earnings and international standards in the litigation system. This year alone the region has seen major exchanges choose Dubai as their main headquarters, including Binance. Obviously, then, the region is casting its net wide in a search for talented staff.
5 roles declining in popularity
1. Traditional banker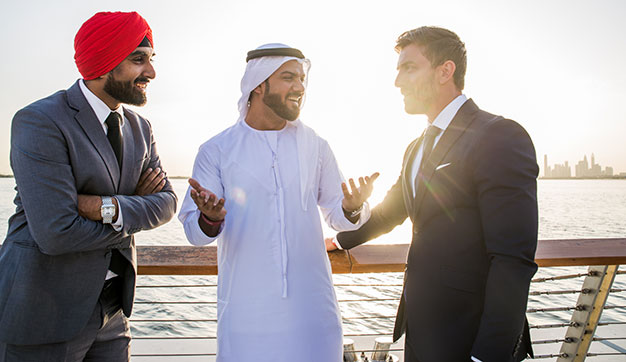 Whether investment, corporate or retail banking, this sector has seen a great deal of consolidation over the last 6 years. For instance, the UNB Bank and Alhilal Bank merged with ADCB and the First Gulf Bank with the Abu Dhabi National Bank.
Accordingly, jobs have disappeared and recruitment requirements scaled back.
2. Petrochemicals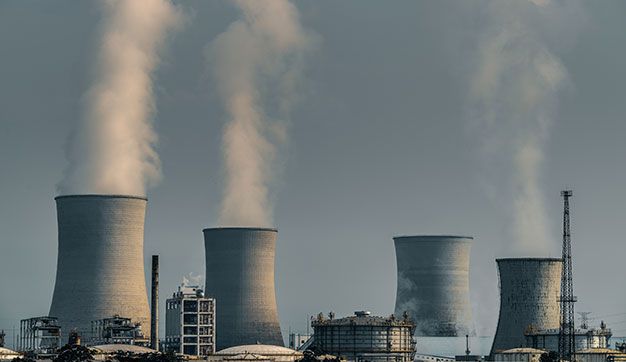 Since the drastic drop in oil prices in 2014, the government, the main shareholder in this sector, has implemented a strategy of cost reduction in the companies operating in the region.
As a result of streamlining, mergers and the sale of non-performing assets, thousands of engineers and technicians have lost their jobs. Although oil prices have recently rallied, the industry is still not actively recruiting.
3. Farming engineers
Traditional farming in the UAE is on the decline as the government, through many initiatives and partnerships, is increasingly relying on artificial intelligence initiatives in its drive to build food security. Traditional farming sector opportunities are scarce, while the hunt for talent has shifted to data scientists, and artificial intelligence based farming experts.
4. Customer services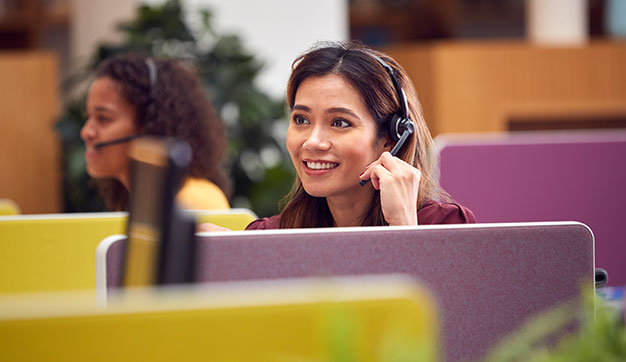 The consolidation of many companies in different sectors, including banking, construction and investment, has naturally eliminated the need for many customer service roles. In addition, in recent years the UAE has witnessed the closure of many bricks and mortar offices as a result of intense digitalisation. For instance, artificial intelligence such as chat bots has gradually been replacing the need for the traditional customer service representative.
5. Civil engineers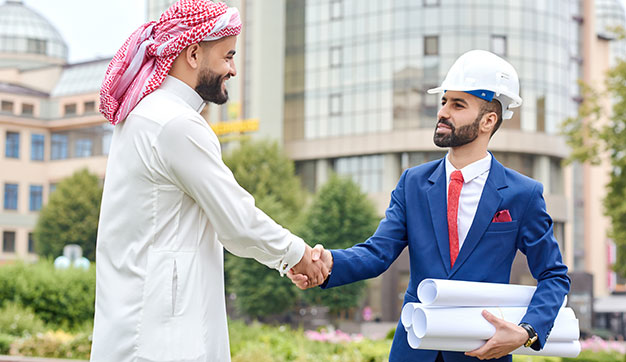 The real estate sector peaked in the years from 2000 to 2010, after which it reached maturity. As a result, many large construction and development companies employing thousands of engineers have disappeared. Emaar Properties, for example, has moved away from construction and development and has refocused its efforts on other services such as hospitality. As a result, many civil engineering roles became redundant.