Website maintenance
This weekend we are carrying out some important work to our Firewall. As a consequence of this work, it is likely that our websites and Online Service Centre will not be available for a period on 16 October.
The work should all be completed by Sunday 17 October, when normal access should be available. We apologise for any inconvenience.
RL360 welcomes FPI to the IFGL family

Responsible investing with our ESG-rated funds

Fund knowledge centre

Register for our Online Service Centre
FOR LIFE'S FINANCIAL JOURNEY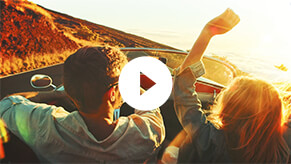 Our ambition is to support a happy and financially stable future for our clients.
INTRODUCING RL360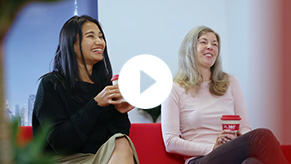 At RL360 we aim to deliver exceptional financial solutions to our customers around the world.
Why the Isle of Man?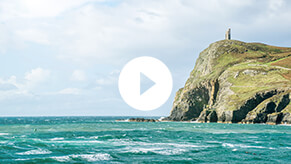 Why our Isle of Man location provides our policyholders with security and peace of mind.