RL360 achieved 5% Growth in New Business in 2017
RL360 achieved 5% growth in new business in 2017, with sales in PVNBP* terms climbing to £835m.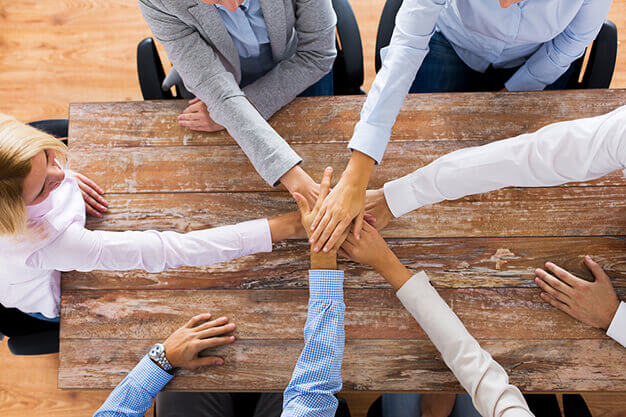 This was up from 2016's figure of £797m, fuelled by a strong single premium (SP) performance. SP sales climbed from £505m in 2016 to £573m, a 13% increase.
The results for 2017 also reveal regular premium (RP) sales reduced by 10%, from £292m in 2016 to £262 last year.
New business results were particularly strong in Asia, Latin America and the Middle East – with each of these regions showing an overall growth in sales on the PVNBP basis. Trust business results were also strong.
The 2017 results continue RL360's record of year on year growth, in the face of challenges across the market.
"These results represent another extremely successful year for RL360 in quite difficult market conditions. We have continued to perform strongly in our key markets, without sacrificing profit margin," said RL360 Chief Executive David Kneeshaw.
"It is an interesting and transitionary period for the industry with significant regulatory change on the horizon. We are confident that we – and the advisers we work with - are well placed to meet these challenges.
"This is being reflected in our strong start to 2018, with our quarter 1 figures significantly ahead of the same period in 2017."
2017 saw RL360 introduce its first product into the Malaysian market and launch its innovative tablet app for submitting new Quantum regular premium business online, as well as winning International Investment's Best Life Group (Non-UK) at the 2017 International Fund and Product Awards.
RL360 is part of IFGL. In July 2017 IFGL announced that it had entered into an agreement with Aviva to acquire Friends Provident International, subject to regulatory approvals. This builds on IFGL's previous acquisitions of CMI Insurance Company Ltd (CMI) in 2015 and wealth platform Ardan International in December 2016.
*PVNBP = Present Value of New Business Premiums is calculated as total single premium sales received in the year plus the discounted value, at point of sale, of regular premiums expected to be received over the term of new contracts.