RL360's RSP and PIMS policy documents are going digital
From Monday 21 June 2021, policy documents for all new RSP and PIMS plans will be issued electronically only.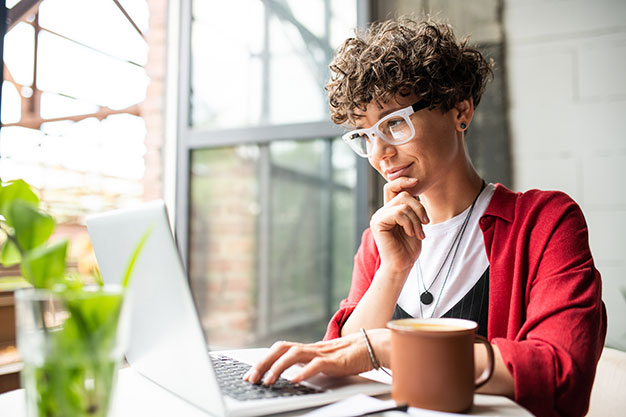 At the moment, when you take out a new RSP or PIMS policy, hard copies of the plan schedule, Terms and Conditions and associated documents are posted.
This is not the case, however, for applications made via the Online Service Centre (OSC). Instead, e-copies of the documents are delivered automatically and securely under the Important Documents section of the OSC.
Sending online policy documents to the OSC will become default for new RSP and PIMS cases from 21st June. Other products, as well as top ups, are likely to follow suit in future.
This will allow clients and advisers quicker access to their policy documentation, which will be kept in a secure place.
We will be contacting new RSP and PIMS clients to ensure they are set up on the OSC to obtain their documentation which will also include their cancellation rights notice. We would also ask you to speak to your adviser about what you need to do to sign up to online services if you haven't already.
Visit www.rl360.com/servicing and follow the steps to register.