Funds in our responsible investing sector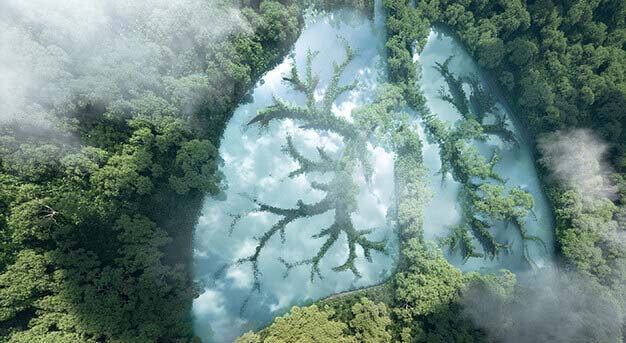 Summary of the thematic funds featured in our Responsible Investing sector
The following thematic funds can be found within our Responsible Investing sector for each product range listed below. More details can be found in the relevant fund guide. Visit our interactive fund centres for performance, charting and fund literature such as factsheets and Key Investor Information Documents.
Click on the sliders below to see details of the thematic funds for each product range.
AVAILABLE TO - Regular Savings Plan, Oracle, Quantum, Paragon (including Malaysia variants)
AVAILABLE TO - LifePlan
Notes:
Information contained within these tables is sourced from Morningstar® and is correct as at 6 July 2022.
* Morningstar® awards a Star rating based on historic returns adjusted for risk and charges, with the top 10% of funds in a category awarded 5 Stars and the bottom 10% 1 Star.
** Ongoing Charge ("OCF") includes the Annual Management Charge plus other operational expenses, so better reflects the total costs applied to the fund.