ESG - FIXED INCOME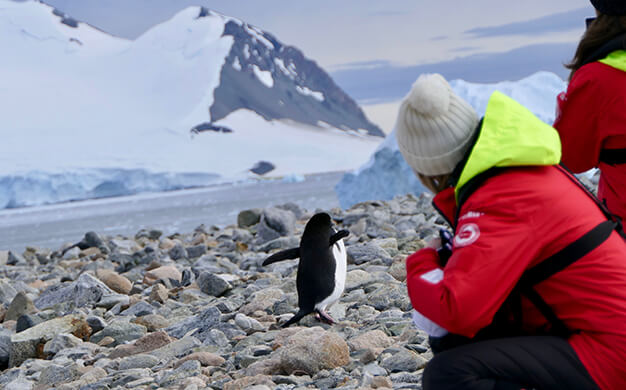 RobecoSAM Global SDG Credits
The Fund has as its sustainable investment objective to advance the United Nations Sustainable Development Goals (UN SDGs) by investing in companies whose business models and operational practices are aligned with targets defined by the 17 UN SDGs, while at the same time aiming to provide long term capital growth. A positive contribution on the UN SDGs means that the respective company offers products and services and/or promotes trade customs that contribute to achieving the UN SDGs.
The Fund invests at least two-thirds of its total assets in non-government bonds (which may include contingent convertible bonds (also "coco" bonds)) and similar non-government fixed income securities and asset backed securities from all around the world.
This Fund is suitable for Investors who see funds as a convenient way of participating in capital market developments. It is also suitable for informed and/or experienced Investors wishing to attain defined investment objectives. The Fund does not provide a capital guarantee. The Investor must be able to accept volatility. This Fund is suitable for Investors who can afford to set aside the capital for at least 4-5 years. It can accommodate the investment objective of capital growth, income and/or portfolio diversification.
Allianz Green Bond
The Fund objective is long-term capital growth by investing in investment grade rated Debt Securities of the global Bond Markets denominated in currencies of OECD countries in accordance with the Green Bond Strategy.
The Fund follows a sustainable investment objective by mobilizing capital markets towards the transition to a low carbon society, natural capital preservation and adaptation to climate change, and analyses that investments made do not significantly harm the environmental investment objectives.
Min. 85% of Fund assets are invested in Green Bonds in accordance with the Green Bond Strategy. Green Bonds are bonds which are intended to encourage sustainability and to support climate-related or other types of special environmental projects. Min. 80% of Fund assets are invested in bonds with a good credit rating. Fund assets may be completely invested in Emerging Markets. Max. 15% of Fund assets may be invested in bonds other than described in the investment objective. Max. 10 % of Fund assets may be invested in ABS and/or MBS with a good credit rating. Max. 25% Fund assets may be held in deposits and/or may be invested directly in Money Market Instruments and/or (up to 10% of Fund assets) in money market funds on a temporary basis for liquidity management and/or defensive purpose. Max. 10% non-EUR Currency Exposure.