Learn about UCITS with RL360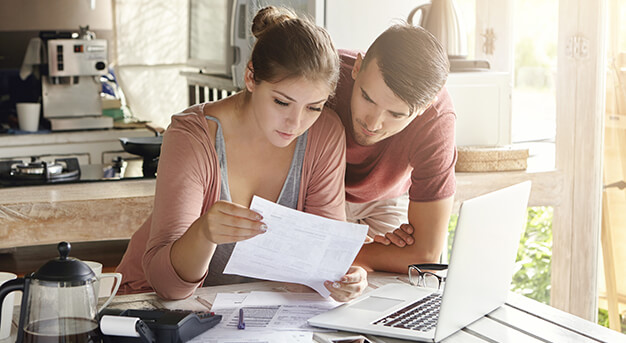 You may have seen the acronym UCITS in respect of investment funds, however what does this stand for and what does it represent?
UCITS stands for 'Undertakings for the Collective Investment in Transferable Securities' and is a regulatory framework in the European Union that covers the authorisation and sale of investment funds throughout the European Economic Area (EEA). The first version of the regulation, UCITS I, was introduced in 1985 and there have been various updates since then; the most recent update, UCITS V, was implemented in March 2016.
A fund that is authorised in an EEA member state and complies with the UCITS directive can be promoted and sold in any other EEA member state without further authorisation from the regulator in that country; this is referred to as 'passporting'.
UCITS funds are bound to provide a certain level of fund information to investors; a fund Prospectus, annual and semi-annual reports and a Key Investor Information Document (KIID), which provides detailed information on how the fund operates, its level of risk, performance history and an indication of the ongoing charges of the fund.
In order to be UCITS compliant, a fund must fulfil criteria surrounding the protection of investors, including providing liquidity, managing of risk and demonstrating good governance. This can make them attractive for investors.
UCITS funds are not necessarily restricted to being sold solely in the EEA and are generally available globally.