Investment Objective and Policy for a Fund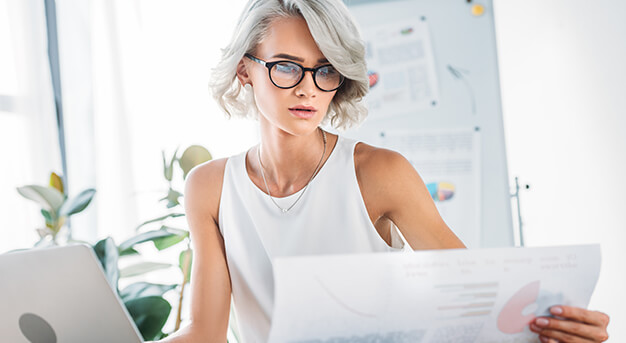 When selecting a fund you need to ensure that it is right for you. Understanding how a fund invests your money is an important part of this decision.
Each fund will publish its objective and strategy in its legal document called the Prospectus and in its Fund Factsheet, and for UCITS funds also within the Key Investor Information Document ("KIID"). For RL360 regular savings, investment and protection products with a defined fund range, these documents can be found in our online fund centre.
The objective is generally a high level description outlining the aim of the fund, for example "to achieve capital growth and income over the long term".
The fund's policy (or strategy) describes how it will achieve that objective. This will be much more detailed and usually includes the types of sectors, countries and asset classes the portfolio will invest in, the percentages it will allocate to these and any associated risks. If a fund is country specific or sector specific this will be stated. This should help you gain a better understanding of whether the fund is investing in high, medium or low risk assets and if they are risks you are willing to take.