The Final Countdown
My final preparation for the Commonwealth Games has been going really well. I have my team kit now and my Isle of Man shooting jacket has been altered and fitted perfectly. My last training session on the clay range was tough but just what I needed. With less than a week until I fly and 2 weeks until the Opening Ceremony things are starting to feel exciting and I'm really looking forward to the competition environment once again and wearing the Three Legs of Man. It's always fun to get hold of the kit bag to see what has been provided this time around. The Commonwealth Games Association have gone with the Kukri brand and everything looks really smart and fits well.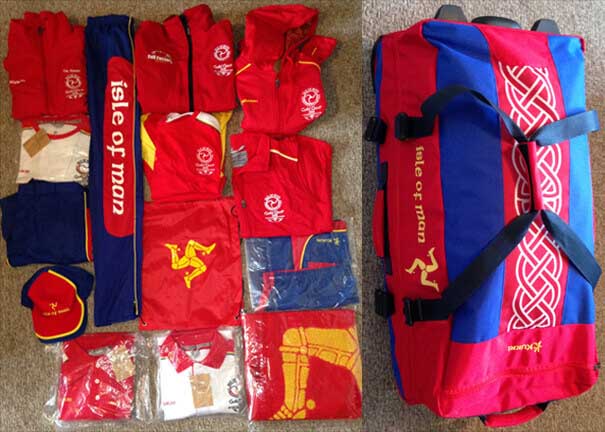 My shooting jacket was a late arrival, although I know some of the other nations' shooting teams don't have theirs yet. It looks great, with a prominent Manx flag. It is the same make as my previous GB jacket but needed some alterations for the fit around the neck and shoulders to spread the weight more evenly. An old school friend of my mum's runs a bridal dress makers in Ramsey and altered my Rio jacket so, once the IOM one arrived, it was quickly dispatched and promptly returned also. A great service and a more comfortable fit.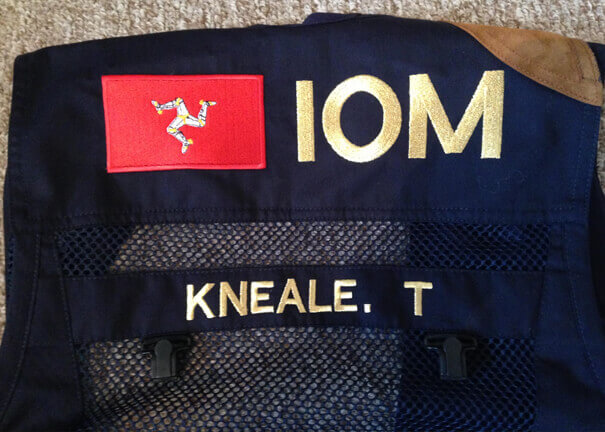 I recently spent 3 days on the range with Ed Barker, the team coach for the games, running through all sorts of different scenarios which might occur on competition day and really testing my process under simulated pressure as best we could. As the games are in our spring there has been very little chance to compete over the winter running up to competition so all of the tricks and methods we applied running up to Rio in 2016 were brought back to test things. There were a few very testing sessions where our relationship was stretched but we both know it was all for the benefit of performance so we quickly moved on. A great tune up though and one we were both happy with, although shooting over 1,000 targets in 3 days was not what my body was used to so lots of knots in my shoulders and back to work on.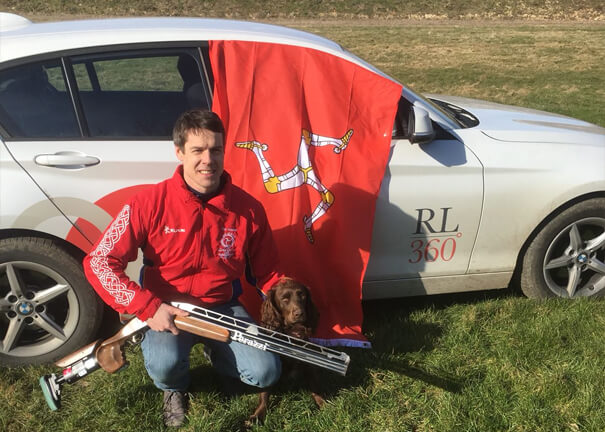 Finally, thank you to everyone who has helped me get to this point and especially the support of RL360, it's great to have you as part of the team!