7 things every expat needs to do before moving abroad10 June 2021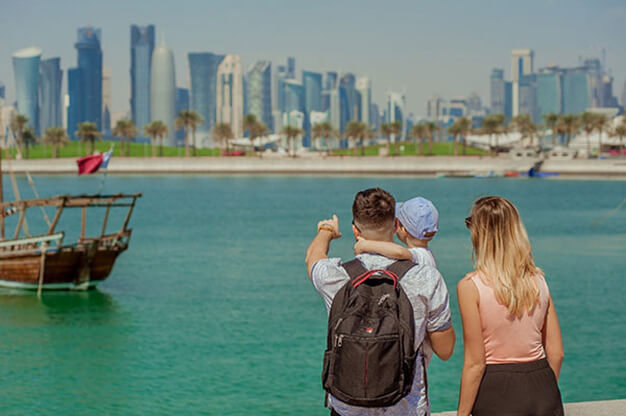 Relocating overseas is an exciting time but the final months leading up to it can be chaotic and stressful. As a would-be expat, you'll have to juggle a series of tasks including boxing up belongings, making visa applications and finding somewhere new to live. To help you take some of the stress out of the whole process, we've compiled a checklist of essential things to tie up before embarking on your expat adventure.
1. Have all your documents in order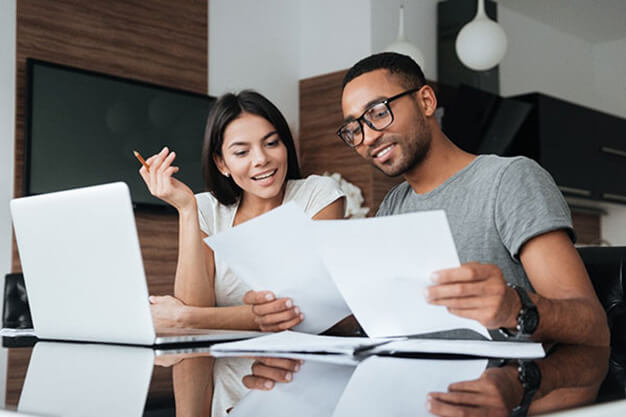 Checking your passport is still valid is just one of the things you'll need to do before moving abroad. Many countries request other forms of paperwork as well and a quick search of your host country's entry requirements will let you know what's required. Expats wanting to live and work in Dubai, for example, must apply for both work and residency visas. Alternatively, those looking to obtain a Canadian visa would need to provide evidence of a clean bill of health and no criminal record. If you no longer have the original documents, make sure to leave plenty of time to get hold of certified copies - delaying this until after your arrival will make an already arduous process disruptive and stressful.
2. Don't pack up your whole life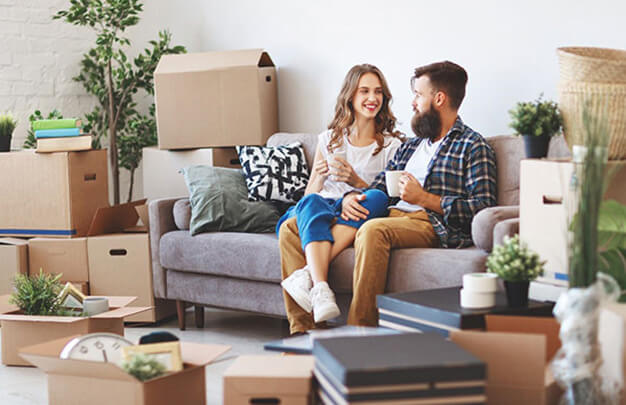 A good place to start is by going through your wardrobe and selecting the clothes best suited to the climate in your host country. As you move on to the other items in your home, try to pack efficiently bearing in mind that the more stuff you take with you, the higher the moving costs will be. This doesn't mean however that you should dispose of everything you own. If you think you might come back to live after a while, it'll be worth researching local storage units to avoid giving away items that you might need again. Keep some sentimental items if possible to help with the transition and make your new place feel more like home. Consider selling or donating what you don't need – this could include items of clothing, shoes, dishware and so on.
3. Overcome the language barrier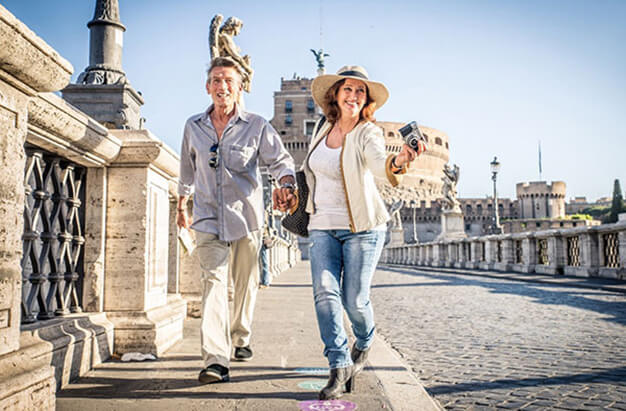 Moving to a place where you're not familiar with the main language can be daunting but it's an obstacle you can prepare for and, in time, overcome. It'll be useful to know basic phrases at the very least for when you're settling in. There'll be language courses available for all levels, whether that's in-class teaching or online so finding one that fits around your schedule should be easy. Some people opt to go on intensive courses to quickly get up to scratch, sometimes companies require employees to meet a specific level of proficiency. Be sure to test your skills out with the locals, not only does practice make perfect but you'll find that in time you'll be fully immersed in the culture.
3. Finding a home away from home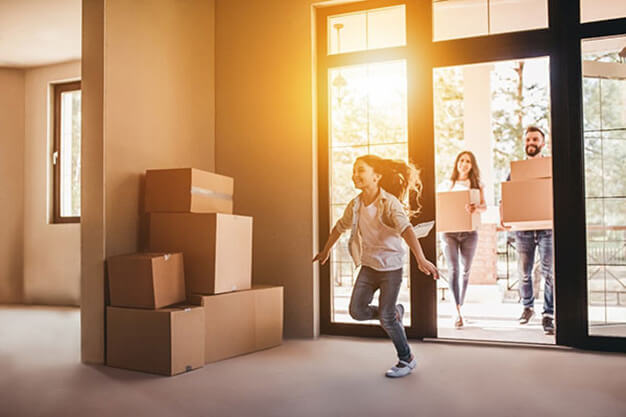 Travelling to and from your country to go property hunting isn't always possible but at the very least, you should have an idea of the best and most affordable areas to live. The main points to consider are cost of living, public transport routes, and location - if you have children, proximity to schools is just as important. Look for reputable estate agencies online with help from friends who already live there or expat forums. Some agencies now offer virtual property viewings which means that you could find your home without physically stepping foot inside. Be cautious of sending any money over before moving as rental fraud and property scams are still prevalent and the last thing you need is to be out of pocket almost immediately. Your new employer might offer to subsidise housing costs or provide the accommodation itself, in which case you don't have to worry. If not then it'll be worth negotiating for housing allowance in lieu of potentially unnecessary perks like a company car or gym membership.
5. Register for essential services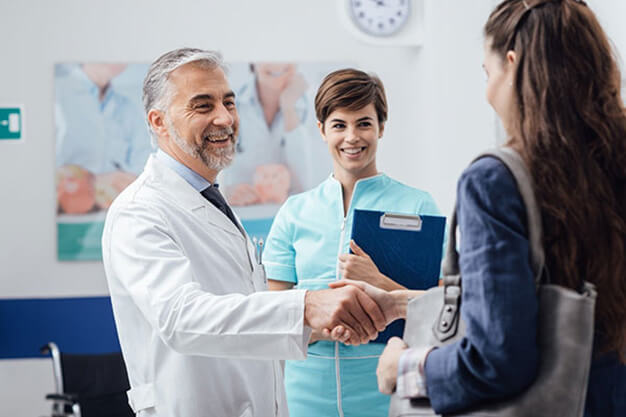 At the top of your to-do list should be registering with a new doctor and dentist, especially if you have repeat prescriptions or ongoing dental issues. Don't wait too long as the sign-up process can be lengthy. Be sure to visit your local government office to register your official residency status and your nearest embassy or consulate who'll help you with issues ranging from tax returns to replacing lost or stolen passports. In some countries like Australia and Singapore, public healthcare isn't available to expats with temporary visas, leaving private medical care as the only option. There are other reasons why someone would take out a health insurance policy such as bypassing long waiting lists and having access to top-quality healthcare. Look for expat-targeted insurance plans which offer extra flexibility for globe trotters like yourself which will cover you in more than one country.
6. Find out if your finances will be affected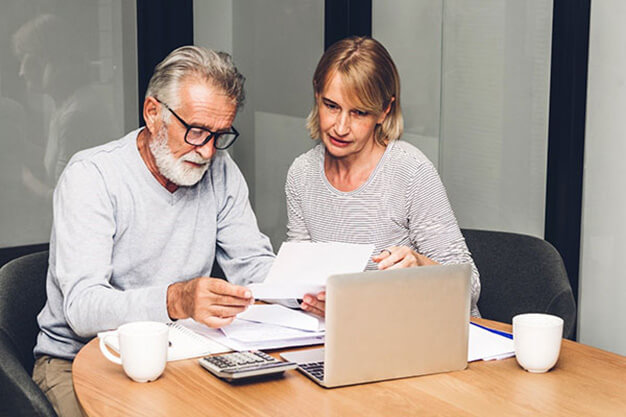 If you're currently paying for a pension scheme, living abroad will have an impact on your investments. Visit a financial adviser who will be able to guide you through the implications and the best options for your circumstances. Once you're on the ground, seek advice from a local financial adviser to understand the ins and outs of the financial regulations in your new country, they'll also help you keep on top of your finances so that you don't have unpleasant surprises. You might need to use a different currency to the one you're using at the moment – consider opening a new bank account to get the most out of your money whilst you're away. In the meantime, if you plan to do any money transfers or use your card be sure to let your current bank know that you're moving away (and where to) or they might suspect suspicious activity. Keep your old bank account open if you can unless your move is permanent as re-opening an account after years away will take longer than you expect.
7. Schooling, socialising and settling in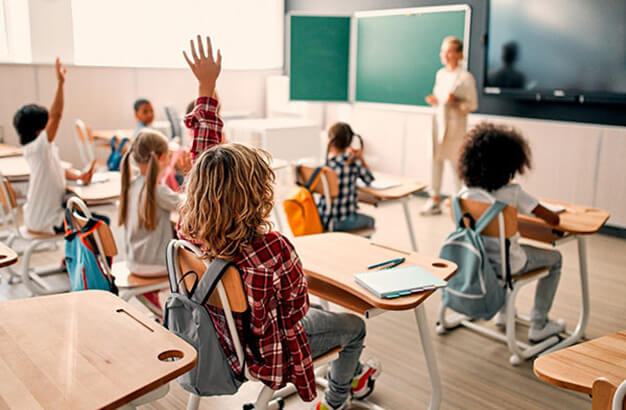 The type of education available for your children is important to helping them settle in. If they're old enough then make sure that they're just as involved in the decision as you are. The chances are that all the good schools have a long waiting list of local and international students so be prepared to wait and fight for a place when the time comes. International schools tend to be a popular option for expats because students are likely to be familiar with the curriculum and can socialise with others who are in the same situation as them. Outside of school and work, look for local clubs and events which you and your kids can attend to take advantage of any opportunity to make friends with not just expats but also the locals. Building up and having a local support network will make a world of difference during the adjustment period.