Sailing into 2022 with Peter Cope
In this latest report, 15-year-old sailor Peter Cope provides an update on his training and shares his ambitions for the future. RL360 have sponsored Peter since 2019 and have seen him go from strength-to-strength. We have no doubt that 2022 will hold further success.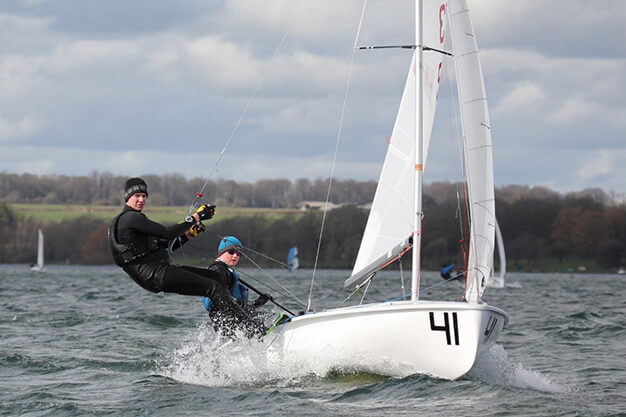 Back in January, I started learning to sail a new class of dinghy called the 420. It's a double handed racing Dinghy that's raced all around the world and is recognized by British Youth Sailing as an official Olympic pathway boat.
Training has been going well and in January, I competed in the Winter Championships in Portland alongside my teammate Arwen Fflur where together we placed second in the U17 category. Most recently, I spent last weekend competing with Arwen once again in the 420 Dinghy at Hayling Island Sailing Club. This was the second of three Selector Events for the International 420 events this summer.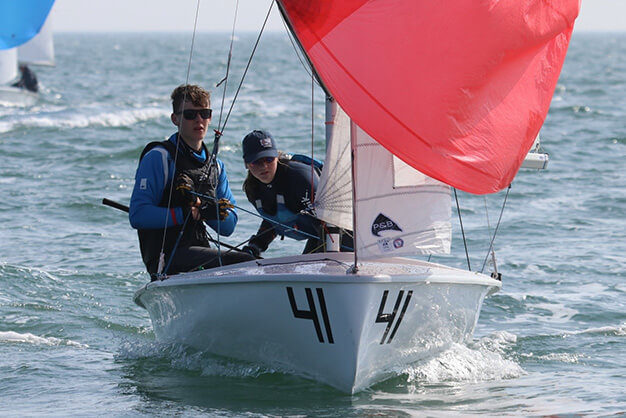 The intended format for the competition was four races on both Saturday and Sunday. We had a good first day in great conditions and were the top Under 17 (U17) team at the close. On Sunday however, only three races were completed due to light and variable winds at the end of the day. The lighter winds on Sunday meant that there was more to think about and we had to work harder as a result. We finished mid-fleet but we plan to improve on this in the final selector event; which is a week's racing at Pwllheli, North Wales over the Easter holidays.
The first Selector Event was held at Rutland Sailing Club in March earlier this year. The conditions were good and Arwen and I managed to put in a great set of results with nearly all in the top 10. We placed seventh overall and first for the U17 team.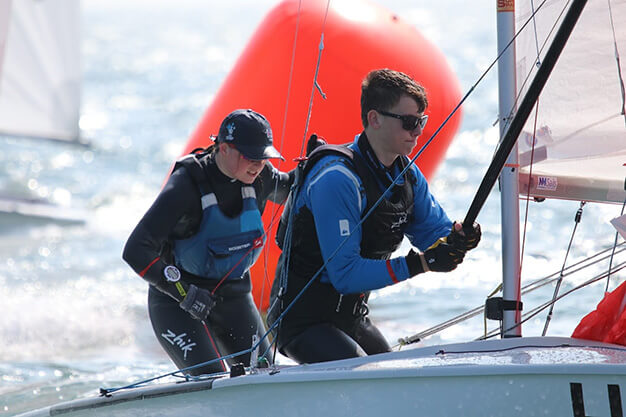 The results from the first two Selector Events have put us in a good position to hopefully qualify for the European Championships at Villamora, Portugal in July and the World Championships at Balaton, Hungary in August. With these two big events coming up, there is everything to play for.
I would like to say a big thank you to RL360 for their sponsorship, which has helped make this possible.