This is not just any insurance blog; at RL360 we like to think our know-how with numbers helps us build wealth for our clients around the world. And because we are so focused on being top of the list when investors choose an international life assurance company, it set us thinking about what would make the Top 10 in other categories.

If you disagree with our choices below, or want to share your own top 10s, we'd love to hear from you at top10@rl360.com
Is your office environment right for you?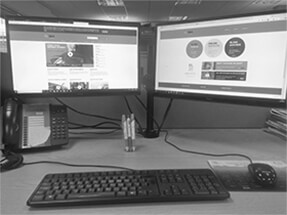 Ten effective ways to prepare for early retirement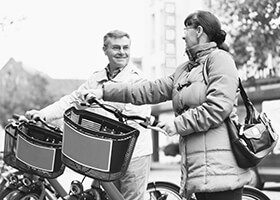 Top 10 Examples of Excellent Customer Service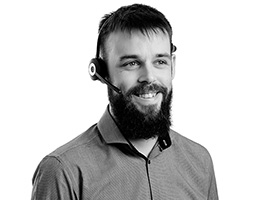 10 must-see events happening around the world in November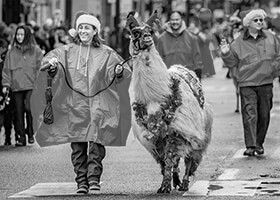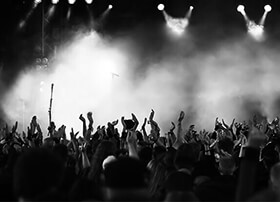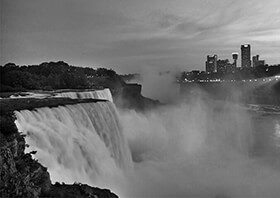 Top 10 Life-Changing New Year's Resolutions for 2018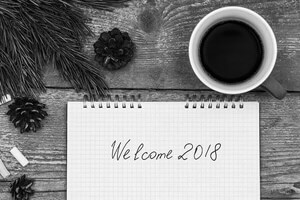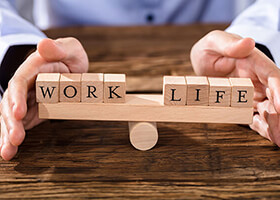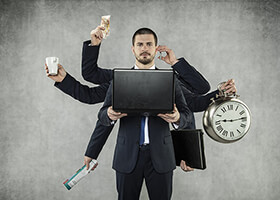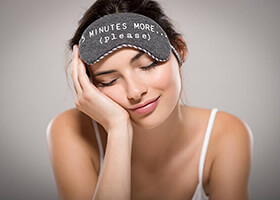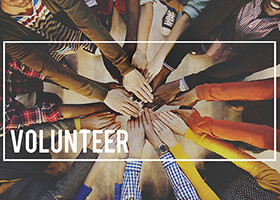 Deskercise! Top 10 Exercises to do at Your Desk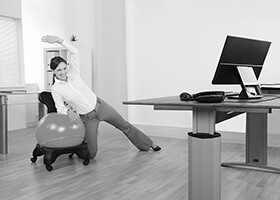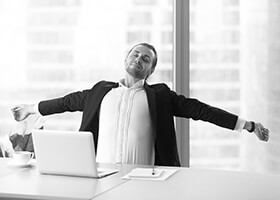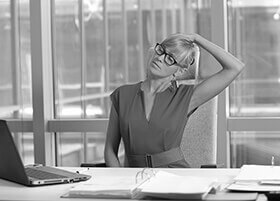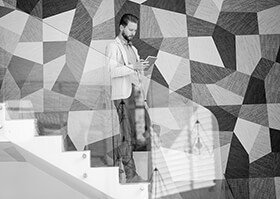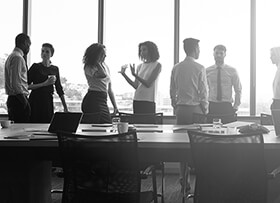 The top 10 ways successful business people stay productive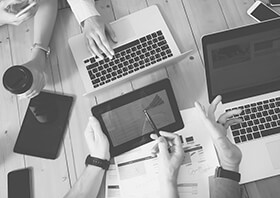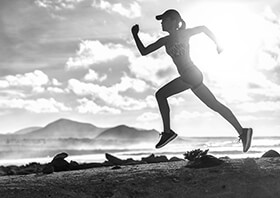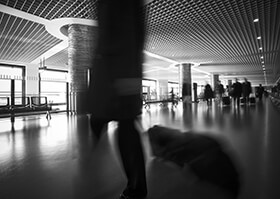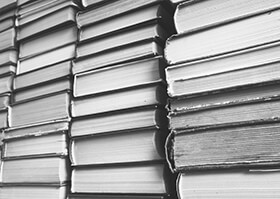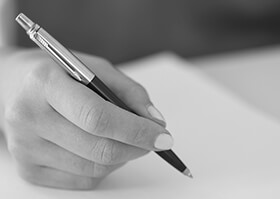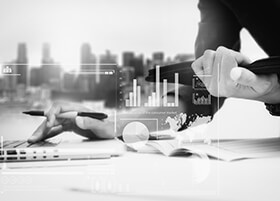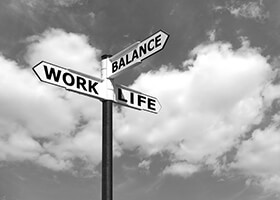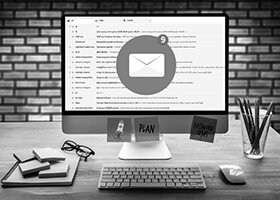 Top 10 hotel features for the discerning business traveller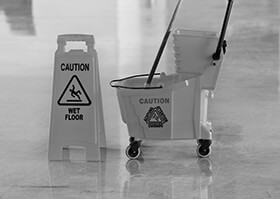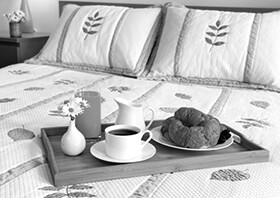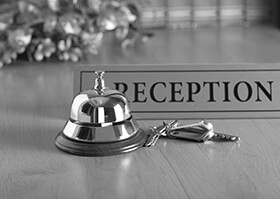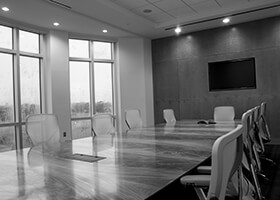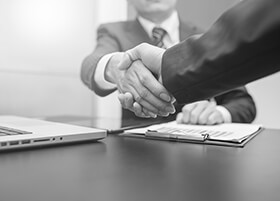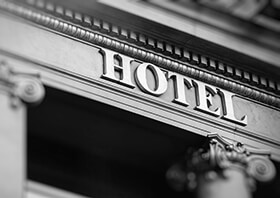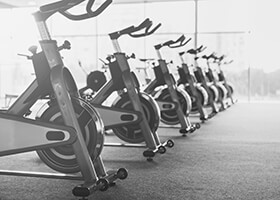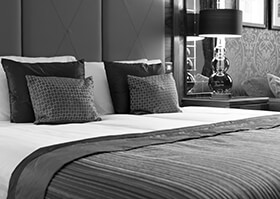 Top 10 spectacular sporting events around the world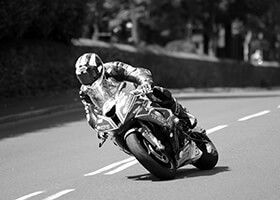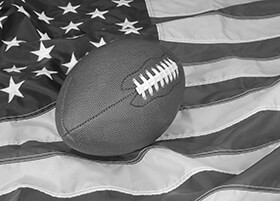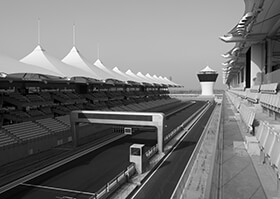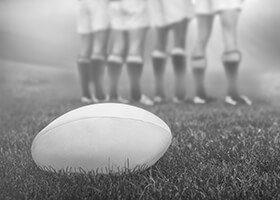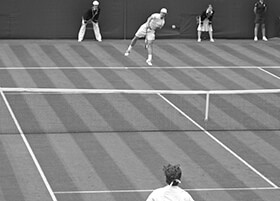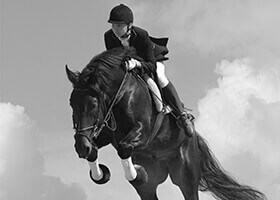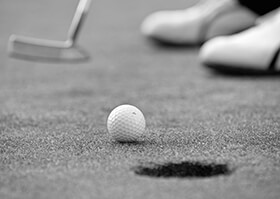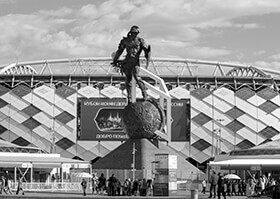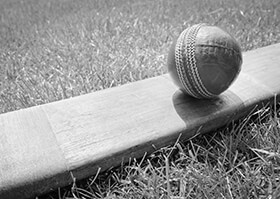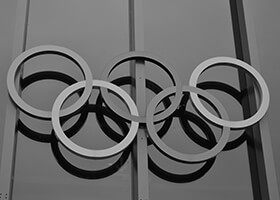 Top 10 most bizarre delicacies from around the world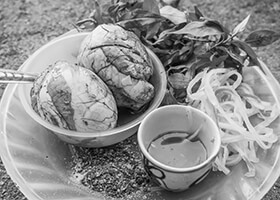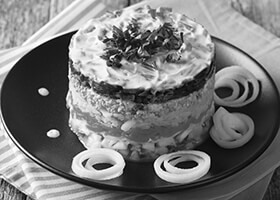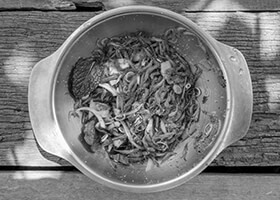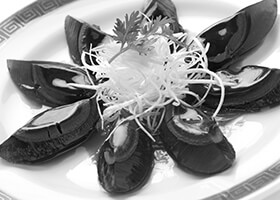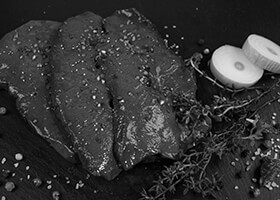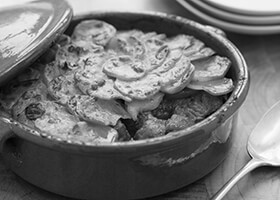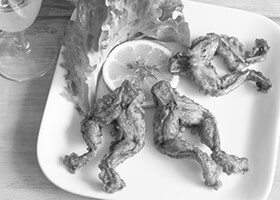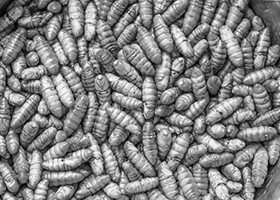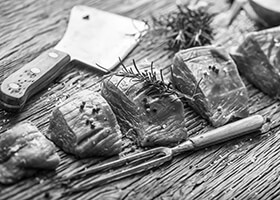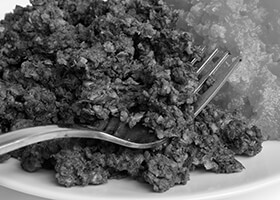 Top 10 most stunning golf courses in the world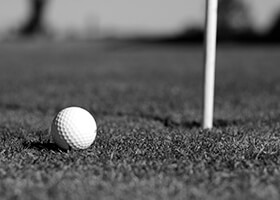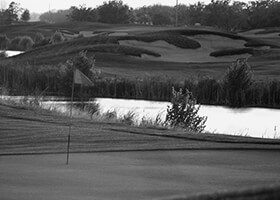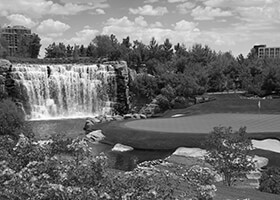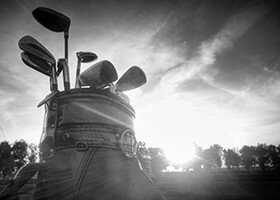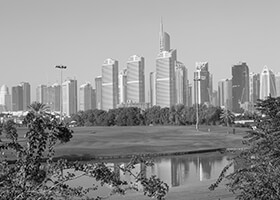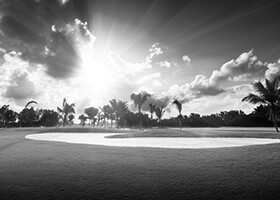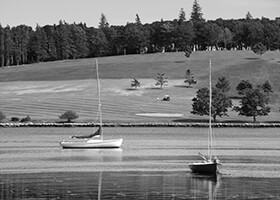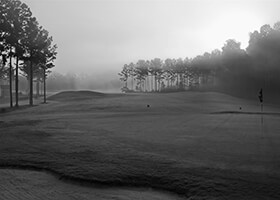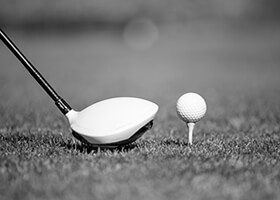 Top 10 most interesting public holidays around the world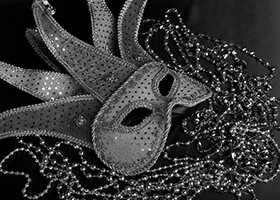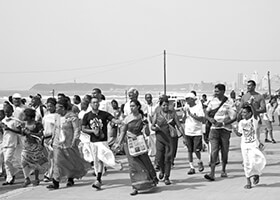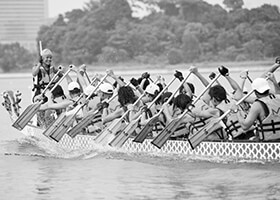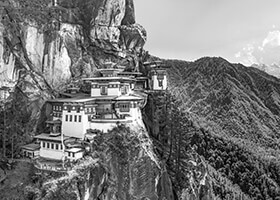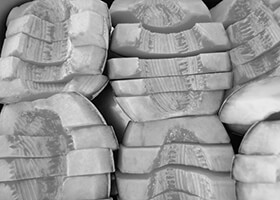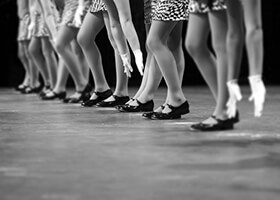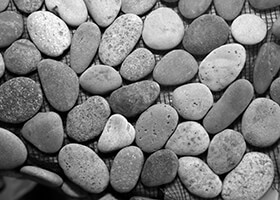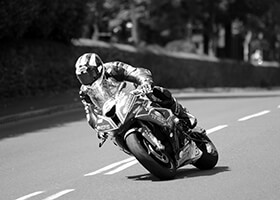 Top 10 money tips for students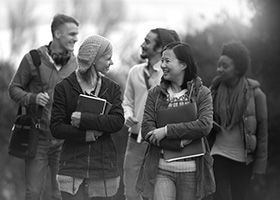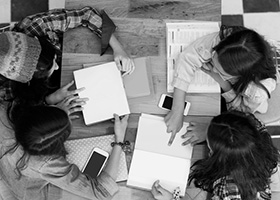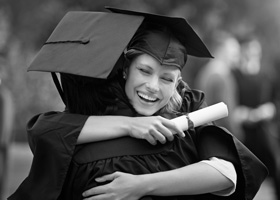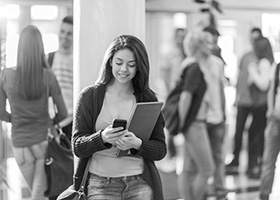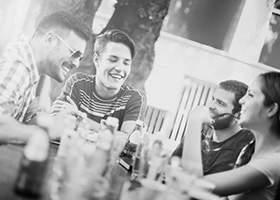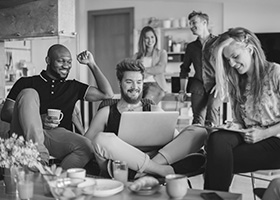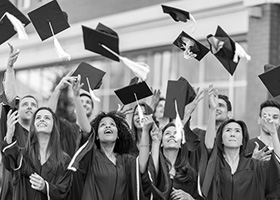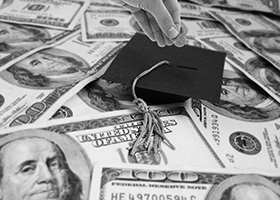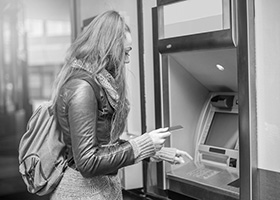 Top 10 Olympic moments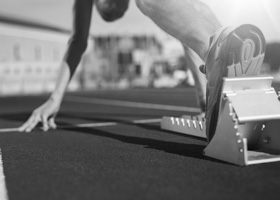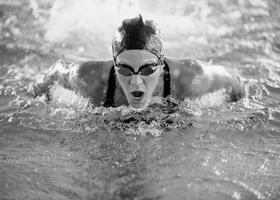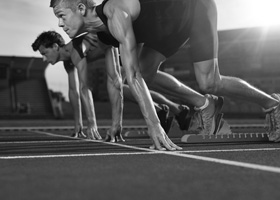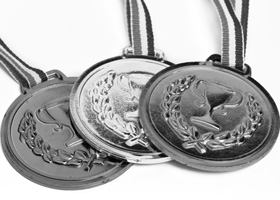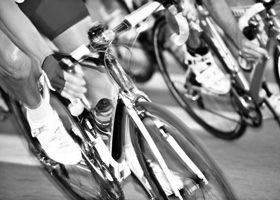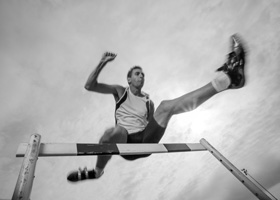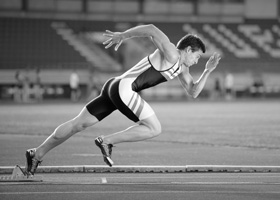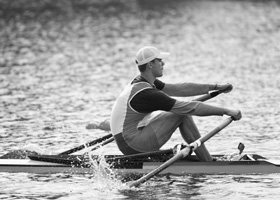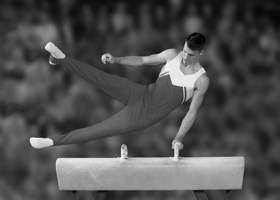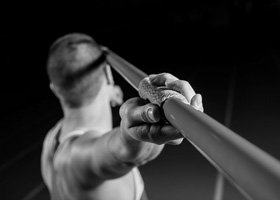 Top 10 Bucket List entries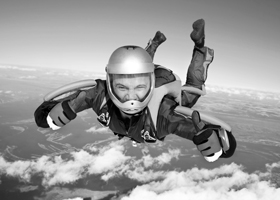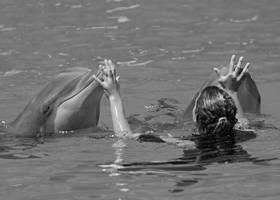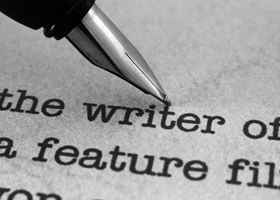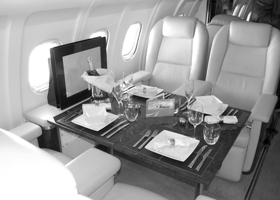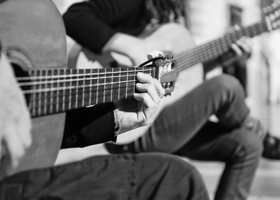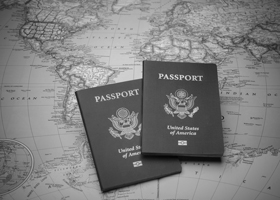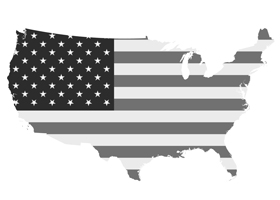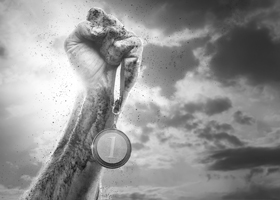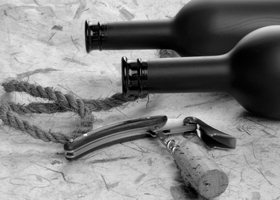 Rugby World Cup Top 10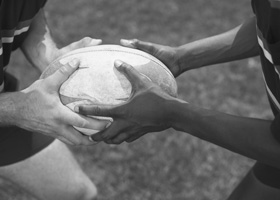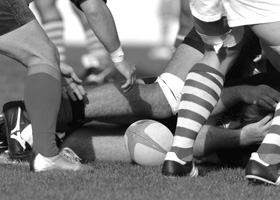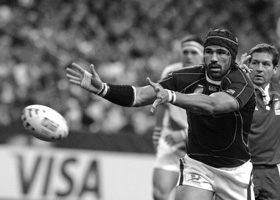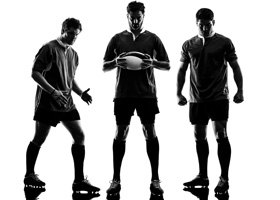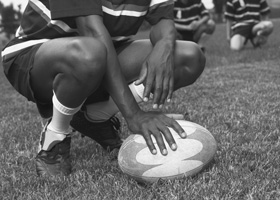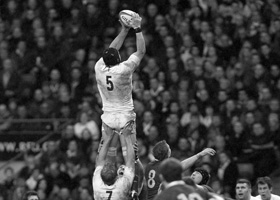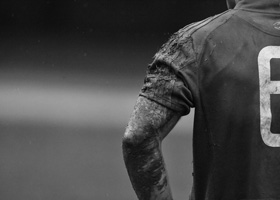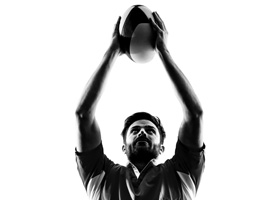 Ashes Top 10 moments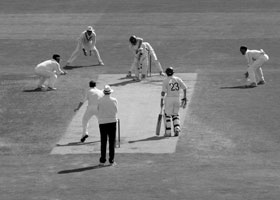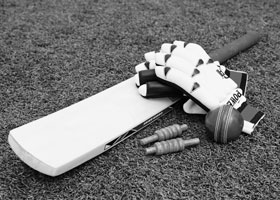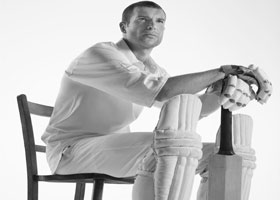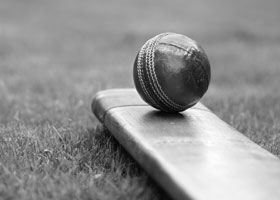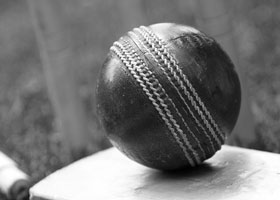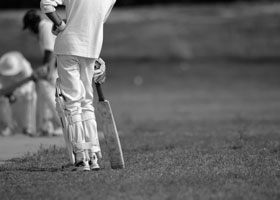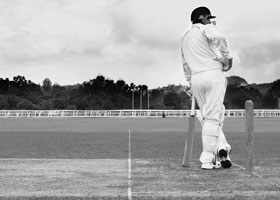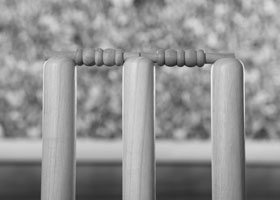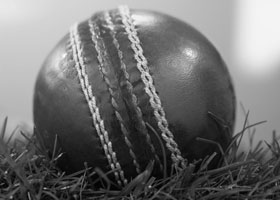 Top 10 Wimbledon finals of all time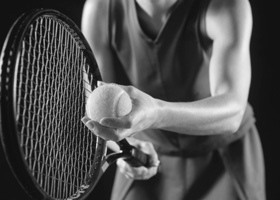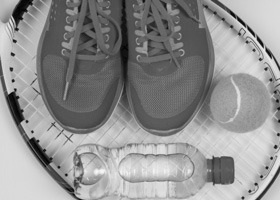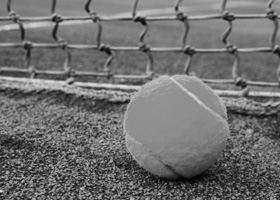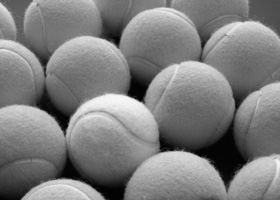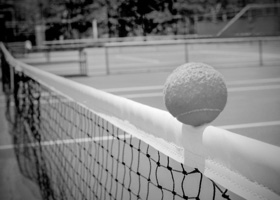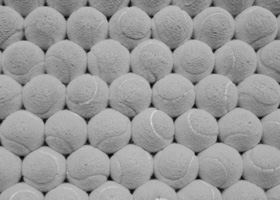 Top 10 World Cup moments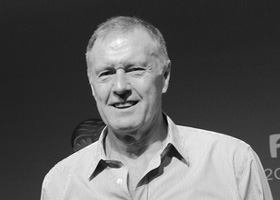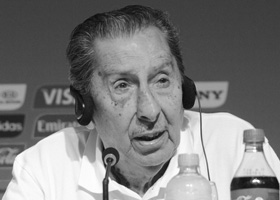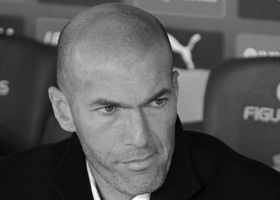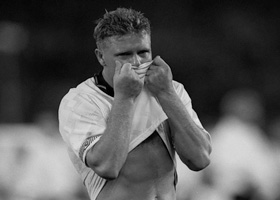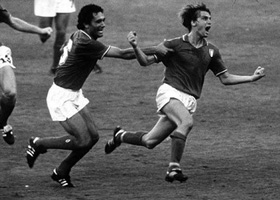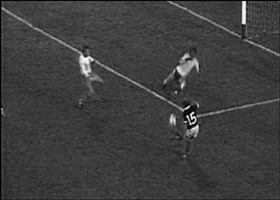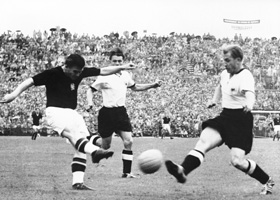 Top 10 Grand National horses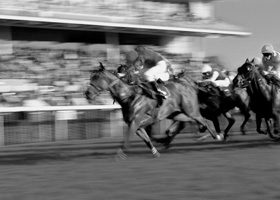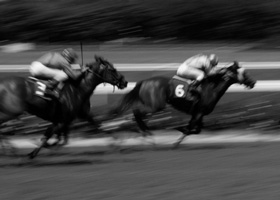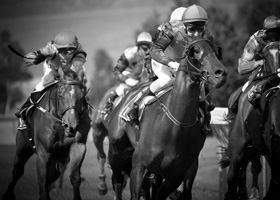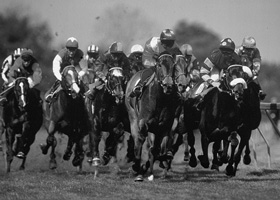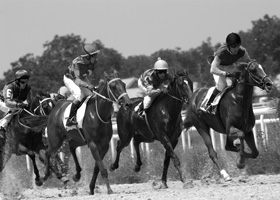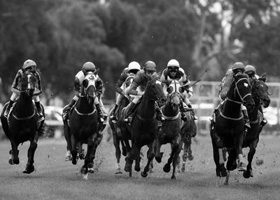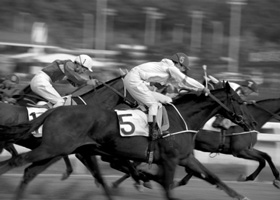 Top 10 TT's most memorable faces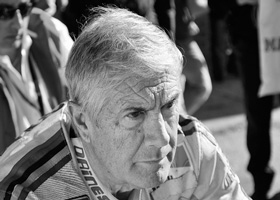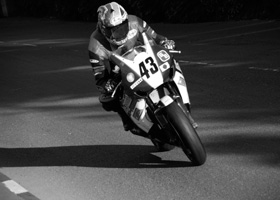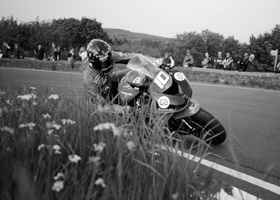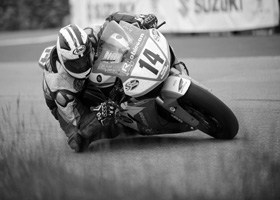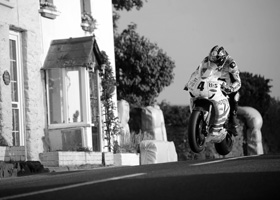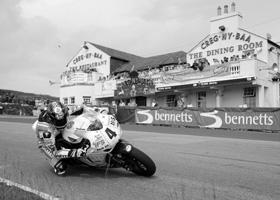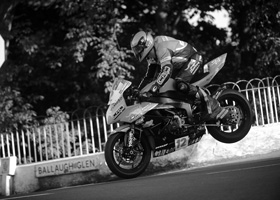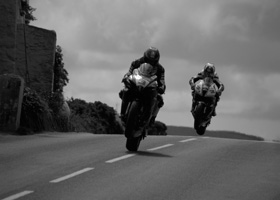 Top 10 actors to have filmed in the Isle of Man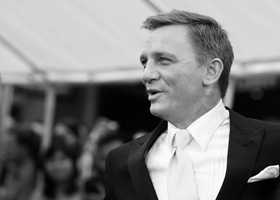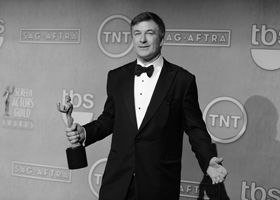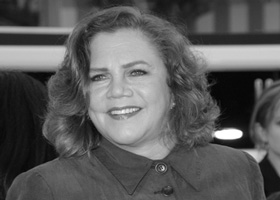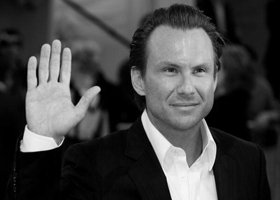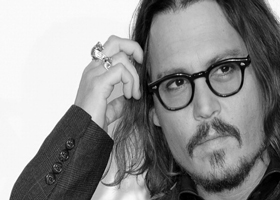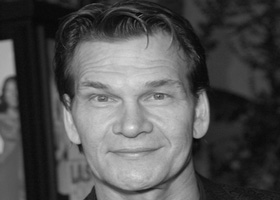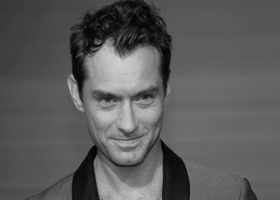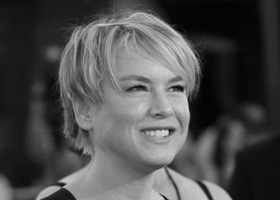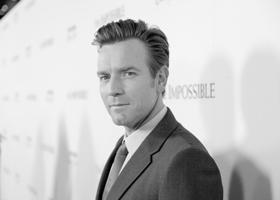 Top 10 most romantic cities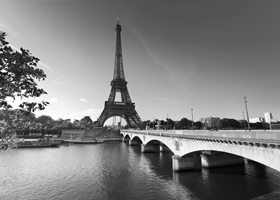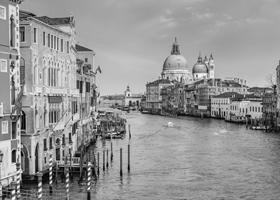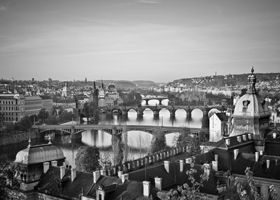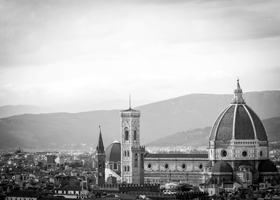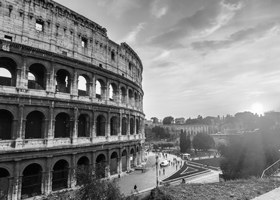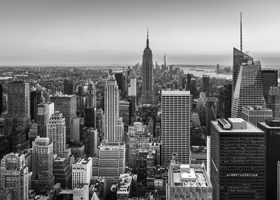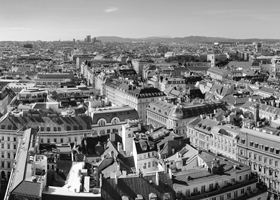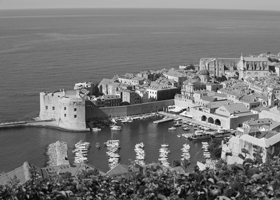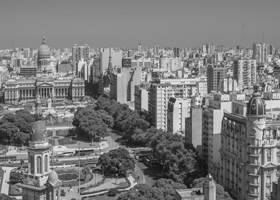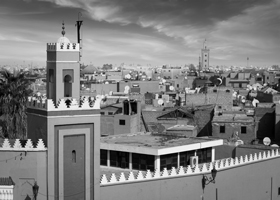 Top 10 musicians to have played in the Isle of Man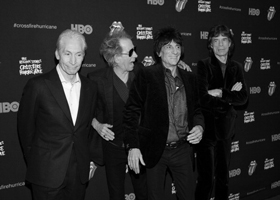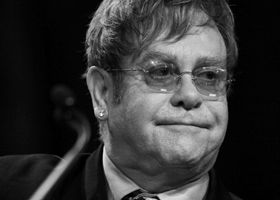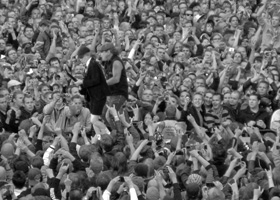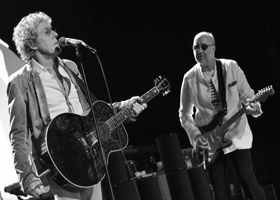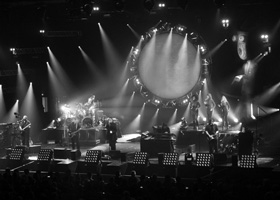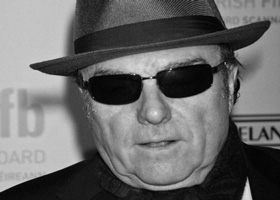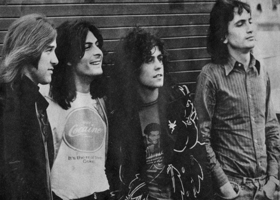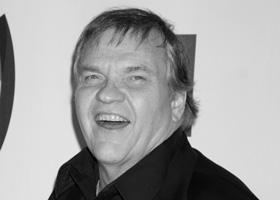 Top 10 Ryder Cup moments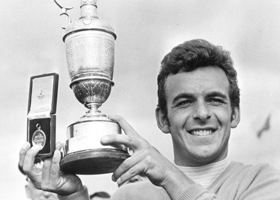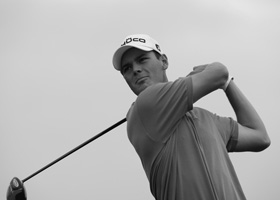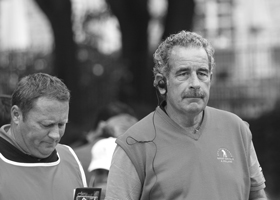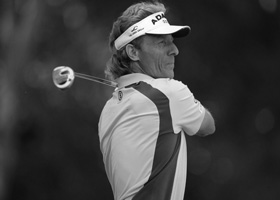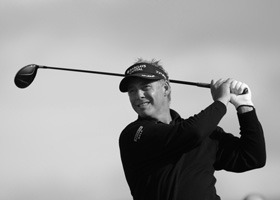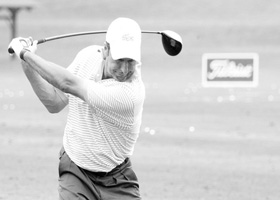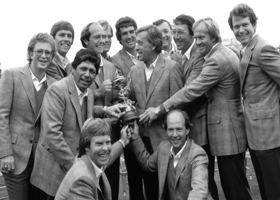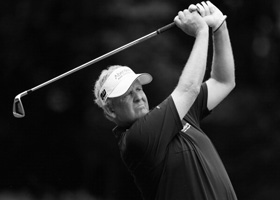 >
Top 10 travel tips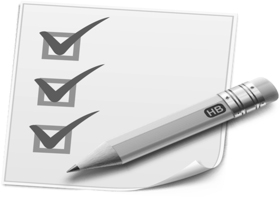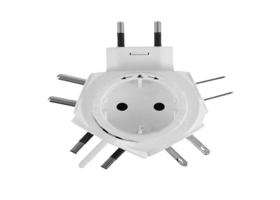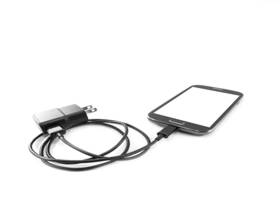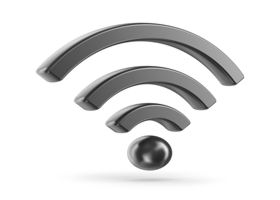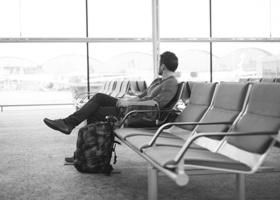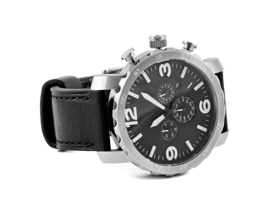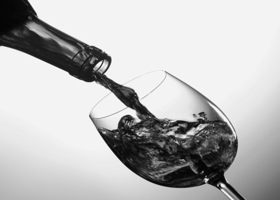 Top 10 unusual ways to celebrate a birthday