Top 10 ways to make money in retirement
6 November 2019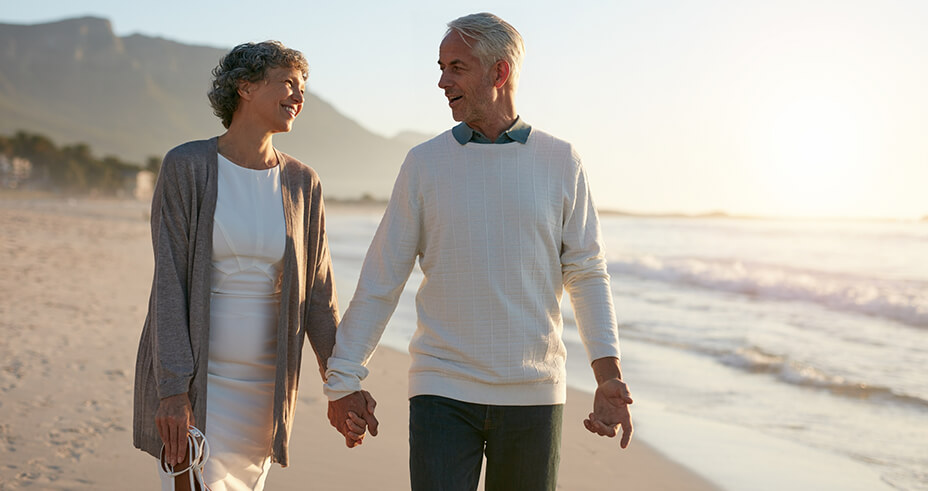 So, you've made it to retirement. All those years dedicated to the 9-5 have finally paid off and now it's your time to finally sit back and relax, right?
Whilst doing not very much at all might sound wonderful in theory, in reality you may soon find yourself twiddling your thumbs. It might even be the case that your retirement just isn't living up to expectations; perhaps you don't have enough money to fund the lifestyle you imagined, or to check-off that bucket list of amazing holiday destinations.
Thankfully, retirement doesn't have to spell an end to growing your income, and in fact, you more than likely have the means to make money right at your fingertips! The first step is realising that there is value in the hobbies that you love, and numerous opportunities to capitalise on sharing your lifetime's worth of knowledge and experience.
So, without further ado, here are 10 smart ways you could be making money in retirement.*
1) Lead guided tours
Family, friends and your doctor will agree that staying active and healthy is an important feature of any happy retirement. The good news is that adhering to this lifestyle can pay dividends, not only for your health, but in real income too. This is typically a seasonal occupation, but getting out and about as a tour guide could see you earning money in exchange for sharing knowledge of tourism hot spots and the best kept local secrets.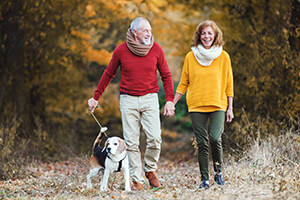 2) Walk dogs and board pets
Taking on paid work to walk dogs really is as simple as it sounds! You arrange to pick up the animals, take them for a walk (usually at least 30 minutes long), and return them home again. Similarly, if you have the time and the space, you could extend your services and offer to board pets whilst their owners are absent or temporarily unable to care for them. For animal lovers, this really is an ideal way of filling your time and your wallet!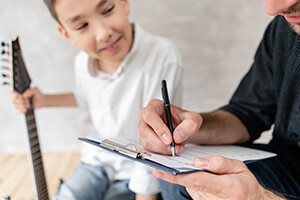 3) Teach music or a language
If you can read this, congratulations you have language skills! Whether you speak one language or several, from English to Mandarin, it's possible to capitalise on your skills by becoming a teacher. And it's not just languages that are in demand! If you have talent in music and the arts, for example, then you are in possession of some very lucrative skills. Best of all, starting a tutoring service is also incredibly flexible and allows you to tailor the work to fit your own lifestyle.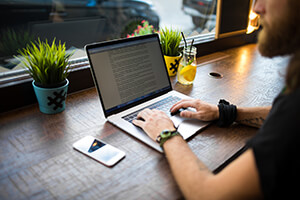 4) Write freelance
This is one for both the veteran authors, and also the long aspiring writers who just never had the time. If you have a way with words then you could be sitting on a second career as a freelance writer. Freelance writing is a perfect way for you to indulge your interests and set your own schedule.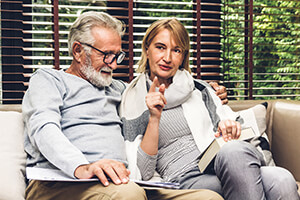 5) Start editing and proofreading
Do you love to read? Do you regularly find yourself spotting spelling and grammar mistakes – maybe in books, menus or even on shop-fronts? Are you a self-professed grammar nerd? If so, you already have the credentials to start your very own editing or proofreading business. Like freelance writing this is one that you can fit around your post-retirement lifestyle, taking on as much – or as little – work as you wish.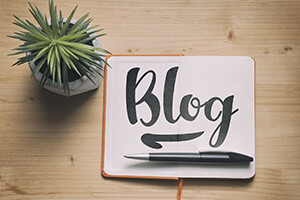 6) Blogging
Yes, really! Blogging isn't just one for the kids, it's very easy to set up and millions of people, across all age groups, make moderate to substantial incomes from it. Whilst you shouldn't expect to make money overnight, a little hard work and dedication could see your blog turning a tidy profit. This can be through advertisements, selling your own products, or writing sponsored posts. Not only this, but there is no limit to the subject matter of your blog so it can serve to complement your interests, and even help you find your voice post-retirement.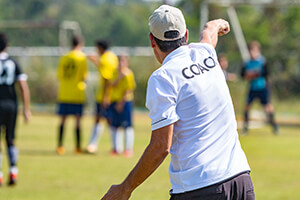 7) Become a referee or a coach
This is one for the big kids at heart! Even if you find yourself more of a spectator these days, as long as you possess moderate physical fitness, and good overall knowledge of the game, then a coaching or referee post might be the perfect fit for you! Check out positions as a coach, referee or scorekeeper in high school programs, or in various youth and amateur leagues. This is the perfect opportunity to earn a wage whilst also keeping your hand in with a sport you love.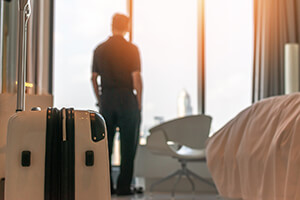 8) Rent out a spare room
Now that the children have well and truly flown the nest, you might find your home has a few spare rooms. Perhaps you've even come to the conclusion that peace and quiet isn't all it's cracked up to be! If you also want to make some extra income then consider advertising your property on holiday rental sites like Airbnb. Airbnb is a good place to start as it streamlines the whole process by putting you in contact with interested parties, and ensures that you are firmly in control of the important things like charges, availability, and house rules. If all goes well you could even find yourself ready to set up your own B&B.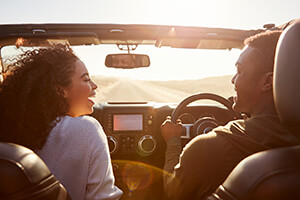 9) Rent out your car
Now you've heard of renting a room, or even your entire home, but have you considered doing the same with your car? If your car spends more time idling on the driveway than it does on the road, this is the perfect opportunity to drive some cash your way by renting out your vehicle.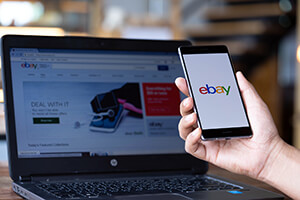 10) Start selling on eBay
Whether you aspire to sell in bulk, or simply want to declutter your home there's money to be made on eBay. There's no denying that it's a crowded market out there, but if everyone and their cat is making a profit on eBay then what's stopping you? The website is a great platform both for those looking to test the waters of selling online, and for users who just want to shift some unwanted items and make a little extra money on the side.
*The information contained in this article is for general information purposes only, and you should not use it as a basis for making business decisions. Any action taken upon the information listed in this article will, of course, require that you undertake further independent research and use your own judgement. For example, you don't want to have rented your car out to an aspiring rally driver, only to find out after the fact that you were not sufficiently insured to do so…