What do you need to know if you're going to watch the 2022 Qatar World Cup?
12 August 2022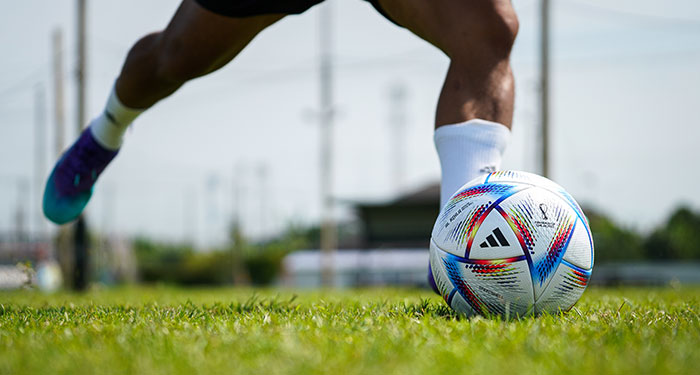 SHARE:
All eyes will soon be on Qatar as the 2022 FIFA World Cup kicks-off on 21 November and runs until 18 December. It will be the first time the event has been held in a Middle Eastern country.
It's obviously a time for fans to celebrate the beautiful game but, for those not already familiar, it is also a chance to learn about a different culture. In particular, it's definitely worth taking on board the difference in behavioural expectations.
Here are just a few things you need to take into consideration if you're planning a trip to Qatar or the neighbouring United Arab Emirates.
1. World Cup in winter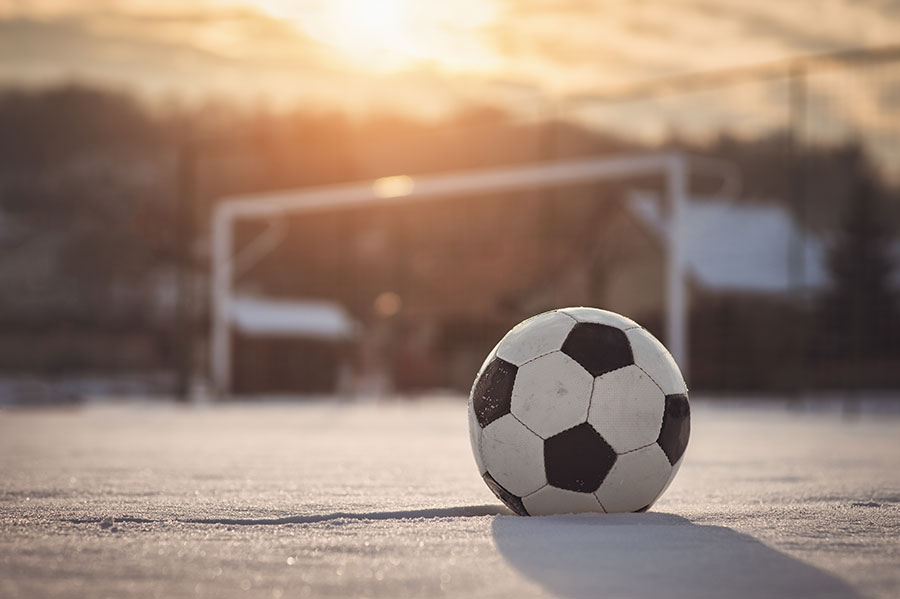 The Qatar World Cup will be the first to be played during the winter months.
And there's a good reason for this – Qatar is extremely hot in summer! So hot, in fact, it would pose a health risk to players. November and December, on the other hand, will be sunny and mild, with temperatures in the early 20Cs. So, while not the scorching temperatures of high summer, you'll still need to pack your sunscreen if you're planning to jet out to watch any of the matches.
2. Behavioural and social differences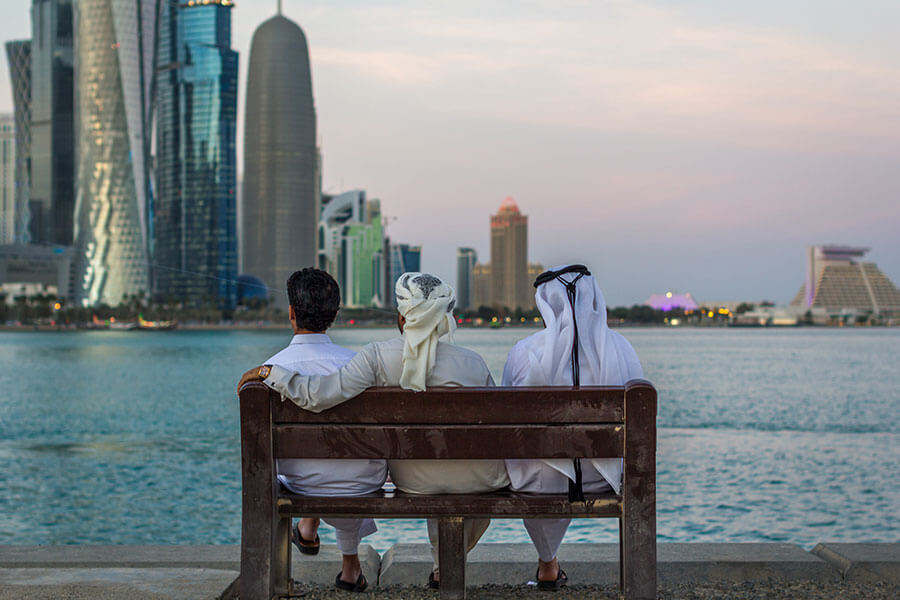 Although locals are open to new cultures and styles of life, there are few important social differences to take into consideration when visiting:
Women do not tend to shake hands with men, and many men will not shake a woman's hand as a gesture of respect, unless she offers first.
Under no circumstances should you take pictures of women and children without their consent, especially local women.
Attitudes towards dress are relaxed, but visitors (men as well as women) are expected to show respect for local culture by avoiding excessively revealing clothing in public.
Showing overt affection and intimacy in public is frowned upon, particularly in Dubai.
Drinking alcohol in public, as well as being drunk in public, is illegal and strict penalties can apply. Fan zones will, however, be set up around Qatar allowing football fans to have a drink in a designated area.
Homosexual behaviour is against the law, so if you are a member of the LGBTQIA+ community, you should be aware of this before your visit.
You must be careful with your language and gestures, especially in public. Swearing and rude gestures are considered an offence. It could land you behind bars or result in you being deported.
3. Qatar infrastructure development and venues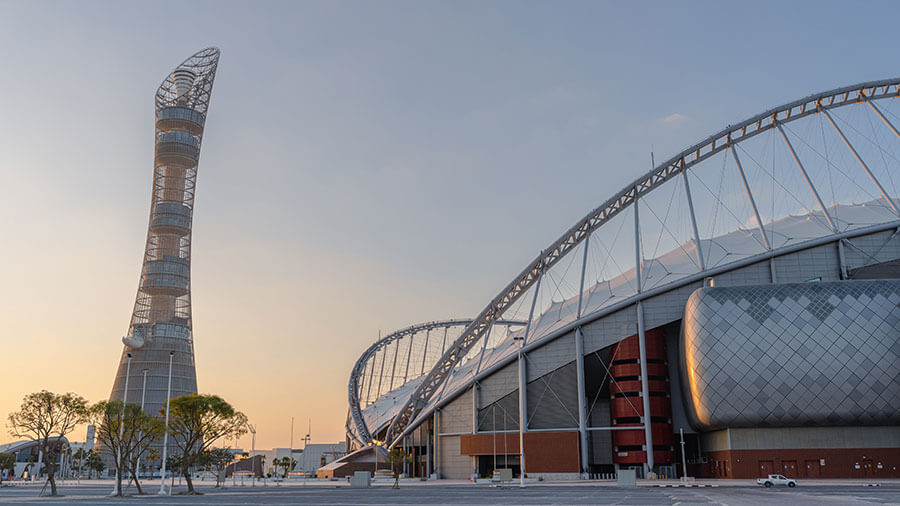 Qatar was the first country in the world to introduce a commercial 5G network. Free WiFi facilities are available at the Hamad International Airport and most public places including shopping malls, restaurants and parks. The transportation system is very effective and connects all of the country.
First class healthcare is available across the country, although it is expensive.
Hotels catering to all budgets are available, although demand will peak during the World Cup and this will cause price hikes.
Malls and traditional markets catering to all budgets are available across the country.
Also, the maximum distance between host venues is 75km which will make it easy to travel between matches.
4. Safety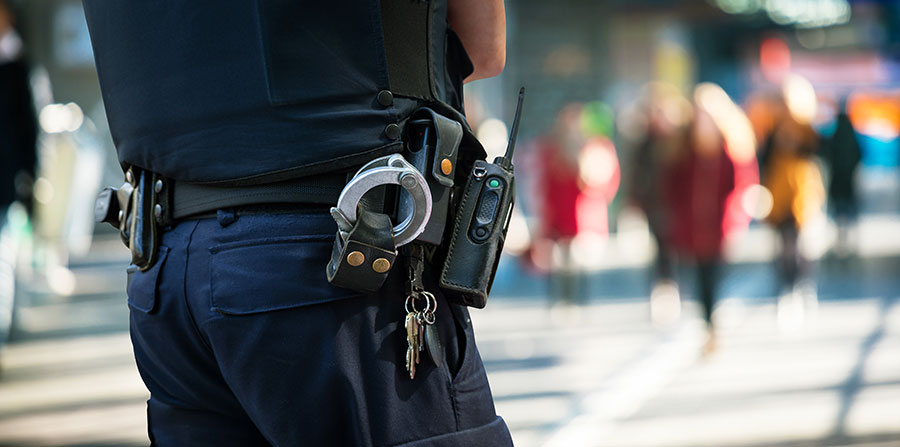 Qatar is very stable and safe. It has ranked number one on the "Safest Country in the World" index for the last two years. Qatar also already hosts more than 90 major sporting events each year in a very secure and safe environment without any notable incidents.
5. Accommodation and places to visit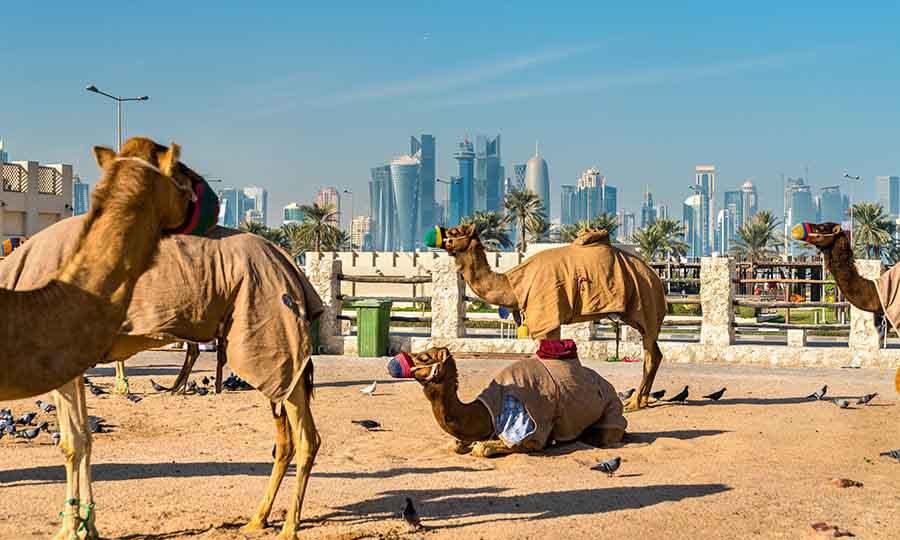 Qatar has a variety of options to suit every visitor, including apartments, villas, cruise ship hotels, fan villages, hotels and a diversity of resorts.
It has one of the finest coastal strips near the capital, as well as a number of unique islands. The country is also home to several ancient forts, historical sites and castles. In addition, visitors can enjoy desert safari trips, camel rides and desert camps. Furthermore, and to ease accommodation concerns, in the last 10 years Qatar has built many hotels and housing specifically for tourists coming to the World Cup.
Qatar has recently launched an initiative that will allow visitors to be hosted by locals during the event to facilitate cultural exchanges and ease the demand on accommodation.
6. Health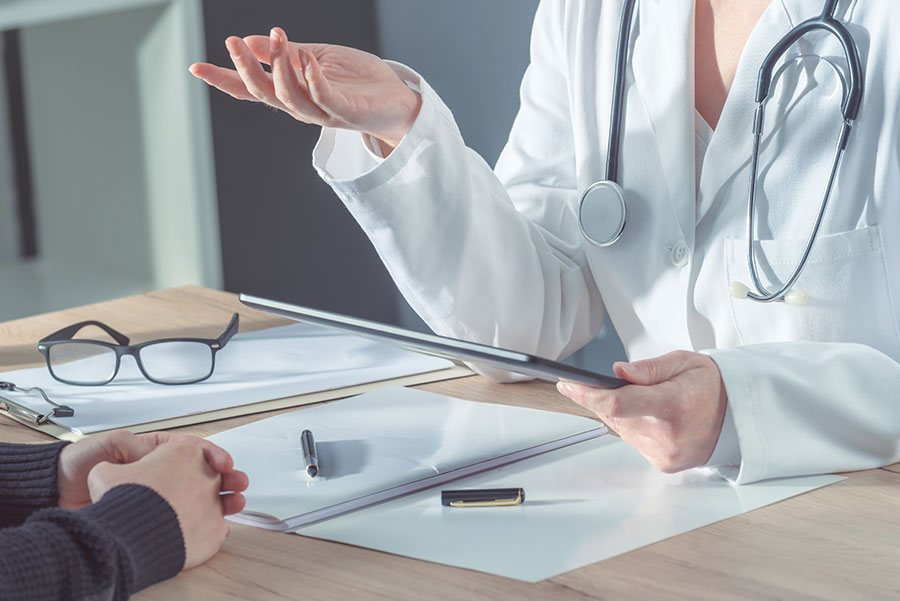 Before travelling to the tournament, you should make sure that you have a travel insurance policy that will cover you for your trip and any planned activities. Emergency medical treatment in Qatar is of a high standard but can be expensive, for visitors.