Top Ten Hotel Features For A Business Traveller
3 August 2017
We all like the comfort of a good hotel when we're on the move but the frequent business traveller has an even more exacting set of requirements for their home away from home. Efficiency, convenience and relaxation become all the more important when you spend a lot of time away. Just ask some of RL360°'s most prolific globetrotters – our international sales team. Well, that's exactly what we did and here are their top 10 requirements:
1) Get connected: Free, reliable, Wifi throughout the hotel – including in the rooms - is a must. Email access and remote desktops are not a luxury, they're a business lifeline. Hotels without it can't really say they're set up for the working traveller.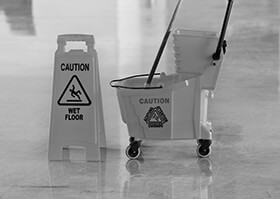 2) Keep it clean: Making a good impression is important and when you've been travelling for a long time it's easy for your clothes to feel less than fresh. Business people usually travel light so replacement work attire is not an option. A free laundry service, with ironing and/or a trouser press was one of the biggest concerns for our travellers.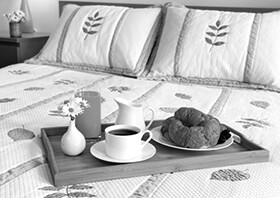 3) Treat yourself: Creature comforts cannot be underestimated. The little things matter when you're attending back to back meetings and trying to stay fresh. So, air conditioning, enough wardrobe hangers, a power shower and a porch/entry roof to protect you from the elements on arrival and departure, even a pillow menu, were among the suggestions.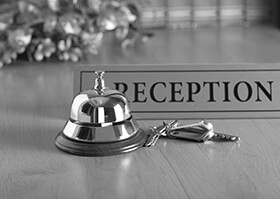 4) Meet and greet: Business travel is all about meetings and if you can base yourself in a quiet area of your hotel for most, if not all, it's a bonus. A nice light lobby/café area with good coffee is high on the list of requirements for our international sales team. On-site restaurants and bars are also good for meetings.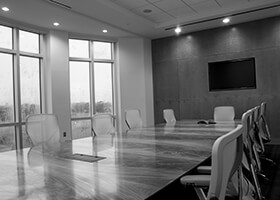 5) In conference: Conference room facilities at a reasonable rate are key for those presenting to larger numbers or running a training session. Reliable technical equipment is vital here to save on embarrassment and on-site technical support is good. The option of a refreshments service keeps everything running seamlessly.
6) Speed it up: Early check in - each member of our sales team mentioned this one. Often travellers arrive before check in time, after a long flight, and are left in limbo. Early check in allows you to freshen up before your first meeting. Automated check in and out, on an app along the lines of the one used by Uber, was another suggestion made by our team.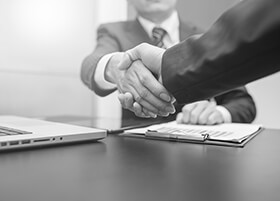 7) Getting to know you: Hotel membership schemes. They mean long check in processes, involving forms and much repetition of personal information, are rendered unnecessary. The lack of a membership scheme in a hotel you stay in on a regular basis is a real bone of contention. Friendly staff make all the difference.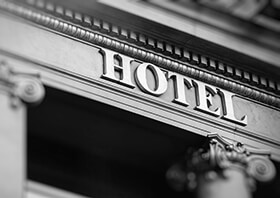 8) Location, location, location: Firstly, a recognisable hotel name is good when hopping into a taxi in a city full of hotels. The hotel's proximity to the main business district is a must so clients don't have to come far for meetings, or you don't have to trip out too far yourself. It's handy if you're near some good restaurants and the hotel shouldn't be too far from the airport, if at all possible.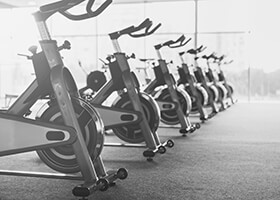 9) Healthy body, healthy mind: Sitting for hours on end is an occupational hazard for business travellers – on planes, in taxis, in meetings, in restaurants – and so keeping active can help to keep both the body and the mind alert. A good hotel gym can help alleviate the atrophy.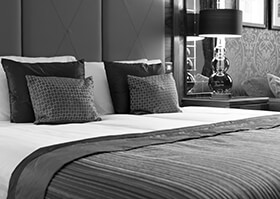 10) Bonus: Everyone likes a free room upgrade. It's not essential but it's nice.