Top 10 business transformations
15 November 2021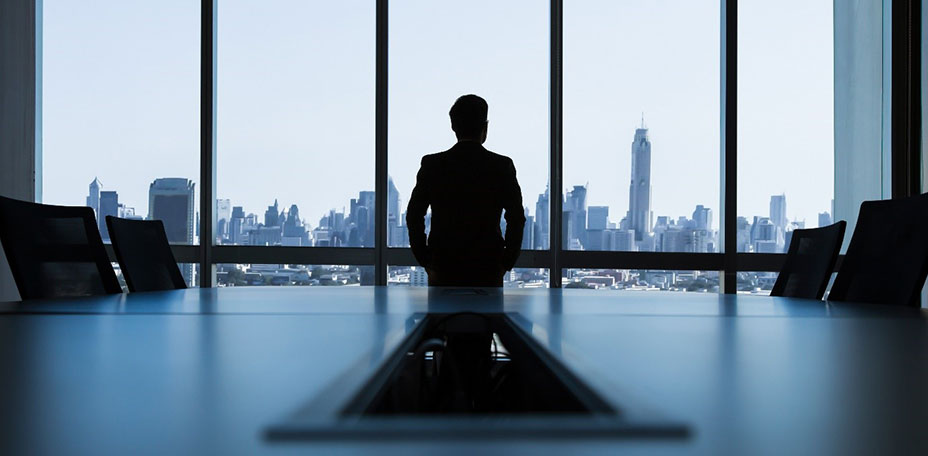 SHARE:
Businesses that stay relevant and thrive in the modern world are those that adapt to its relentless changes. Business transformations can take many forms - including the development of new products, services and business models – but not all are successful. This is our list of companies that completely changed their line of business activity and emerged stronger than ever.
1. Netflix
Thanks to Netflix, it's difficult now to imagine a time before video was available on demand. What's perhaps less well known is that Netflix was first founded in 1997 as a DVD rental company. In 2001, CEO Reed Hastings decided to take the company in a new direction and proposed they use a new technology to stream movies over the internet direct to screens at home. Over the next 10 years, customers were slowly converted from playing physical DVDs to streaming. Today the company is worth a staggering $228 billion and boasts over 209 million subscribers in almost 200 countries worldwide.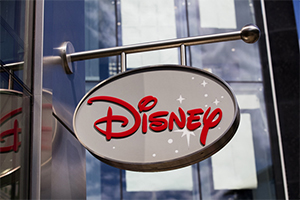 2. The Walt Disney Company
Disney has captured the imagination of children and families since 1923, but there was a time near the beginning when the magic of Donald Duck and Mickey Mouse started to wane. To survive, Disney needed to expand its offering beyond films. It's a trick the 97-year-old media giant has performed time and again over the years and today its portfolio of business includes a plethora of products and services from theme parks, cruise ships, retail stores, streaming services – not to mention the seemingly inexhaustible list of ground-breaking films, from Snow White to Black Panther.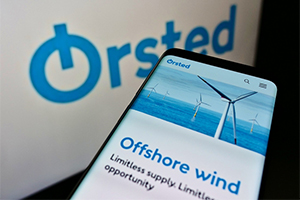 3. Ørsted
In 2012, Denmark's largest energy company, Danish Oil and Natural Gas, was in deep trouble. The price of gas had plunged by 90% but rather than attempting to ride out the storm, they did something remarkable: the company divested itself of all fossil fuels. This radically changed the business model and from this point, the firm today known as Ørsted had begun to reinvent itself as a renewable energy company - a feat few other energy companies would be able to accomplish. Today Ørsted's net profits have increased by $3 billion, making it the world's largest offshore wind company, with a hand in about a third share of the global growth market.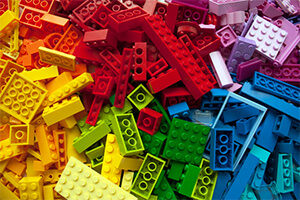 4. Lego
In 1932, a Danish Carpenter founded a company to sell small wooden toys and simple plastic building bricks. Very soon Lego was beloved by children from all over the world and from 1932 to 1998 the company never reported a financial loss. For a while it seemed like the magic would never end but in 2003 the company almost hit bankruptcy. To stay relevant in a market saturated with new technology, Lego changed tack and decided to collaborate with the likes of Harry Potter and Star Wars, as well as launching a series of movies. The revival is one of the greatest corporate turnarounds in history.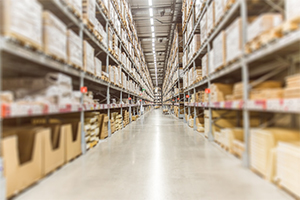 5. Amazon
When Jeff Bezos launched an online bookstore from his garage in 1994, no one could have predicted what would happen next. Amazon wasn't the first to sell books online, but it had ambitions to be the biggest and soon Bezos set his sights on making it an 'everything' store. Today, Amazon is the largest internet retailer in the world – a global conglomerate so powerful it has transformed the way we consume, and set precedents from purchasing fresh food online to same day deliveries and more. For better or worse, Amazon has raised the bar in retailing and with a market capitalisation of around US$1.7 trillion, the company rakes in a greater gross domestic product than of all but a dozen or so countries.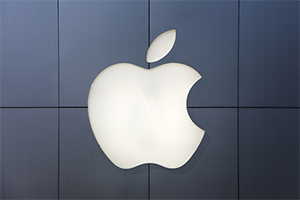 6. Apple
Few companies will change the world and even fewer will do it more than once. Apple is one such company. For over 45 years, Apple has been at the centre of technological innovation, offering an ever-evolving set of products that have defined the modern world, from computers to iPhones, iPods to tablets. The biggest transformation however, was Apple's foray into apps and streaming services, offerings that have in turn revolutionised shopping, banking, travel and the consumption of media.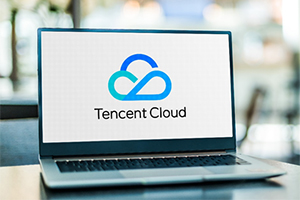 7. Tencent
This Chinese technology giant was first formed in 1998 as an online messenger and video game producer. Within the next 2 decades however, Tencent transformed itself into an all-round technology business with presence in a variety of industries, including entertainment, cloud computing and Fintech. In recent years, the company has even overtaken Facebook to become the world's most valuable social networking company – thanks to its development of WeChat, China's most popular messaging app.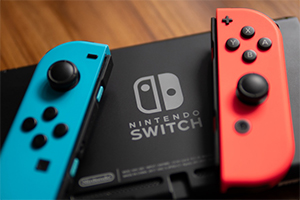 8. Nintendo
Nintendo was founded in 1889 as a company selling hand-painted playing cards. The cards proved to be enormously popular and eventually became the most popular brand in Japan. Ninendo then used this success to try out other business ventures including ramen noodles, taxi services, hotels and video games. The pivot to gaming was of course the most successful. Today Nintendo rakes in billions of dollars every year from its array of consoles and fan favourite games – like Super Mario and Animal Crossing.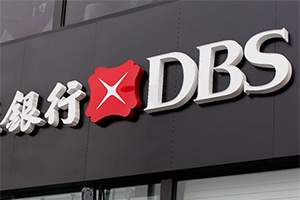 9. DBS
In 2009, DBS was underperforming greatly as a traditional bank and losing traction. In a radical turnaround strategy, the company decided to go digital to keep up with the modern customer's needs and this was long before the Covid-19 pandemic happened. Such forward thinking has led to DBS being dubbed the 'World's Best Bank' by some for its reliability, agility and security. Today it is a powerhouse and the largest bank by assets in Southeast Asia.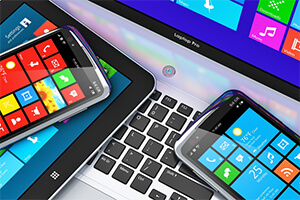 10. Microsoft
For a time Microsoft had a monopoly: there was 'a computer on every desk, and in every home, running Microsoft software'. With the arrival of cloud computing and smart phones however, they floundered - it seemed that the corporation would struggle to stay in operation for much longer. However, a startling transformation was achieved by bringing greater capabilities to other operating systems from competitors like Apple and Google and also developing its own cloud-based services. Overnight Microsoft had reclaimed its place as one of the world's most valuable publicly traded companies - Lazarus was back from the dead.