10 of the smartest acquisitions of all time
12 October 2020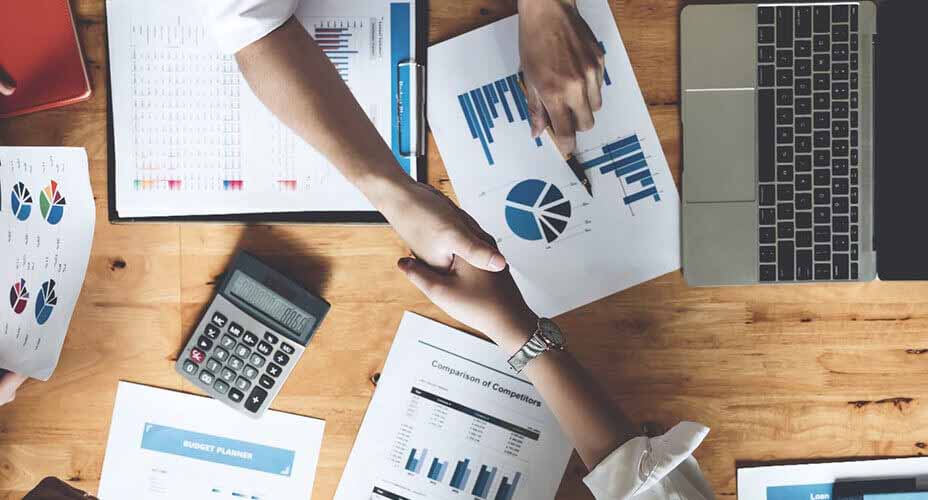 Throughout history, acquisitions have been a commonplace business practice, but none more so than in today's global market. Even in a challenging year like 2020, businesses have managed to grow and expand their operations via savvy acquisitions. Amongst them was the purchase of Friends Provident International by RL360's parent company IFGL. In light of this, we decided to look back on some of the companies that have got it right over the years. Here's a look at 10 of the smartest acquisitions of all time.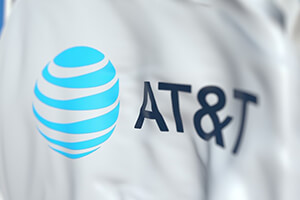 1. AT&T Inc. acquires BellSouth Corporation
In 2006, the telecommunication giant AT&T acquired BellSouth for $67 billion. It was a landmark deal which made the biggest player in the telecoms industry even more formidable. AT&Ts stock market value increased from $110 billion to $170 billion, and the company was granted ownership of a wireless carrier with 62 million subscribers.
2. Disney acquires Pixar and Marvel Entertainment
Disney has an illustrious history but some of its more recent success must be attributed to smart acquisitions made in the last decade - namely the purchase of Pixar in 2006 for $7.4 billion and later Marvel for $4 billion in 2009. The beloved animations studio Pixar was welcomed as a natural fit for Disney, but the takeover of Marvel caused a ripple of uncertainty. The gamble more than paid off however, and Disney has since released movies to great critical acclaim and grossed record breaking sums at the box office.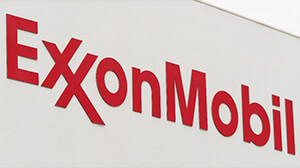 3. Exxon acquires Mobil
The US based Oil Company Exxon Mobil Corp is the largest non-governmental oil company in the world, with a revenue of $288 Billion. The company was formed in 1998 following the merger of Exxon and Mobil – the 1st and 2nd largest US oil producers respectively. The deal was signed for $80 billion but since then investors have made back 4 times the money they put in and shares have risen stratospherically by 293%.
4.Facebook acquires Instagram and WhatsApp
The story of Facebook is well-known: how it went from a small yet innovative social media platform to veritable internet giant in just a few short years. Facebook has made some pretty smart purchases in its time, but none more so than the acquisition of Instagram for $ 1 billion in 2012 and later WhatsApp for $22 billion in 2019. These are 2 of the most downloaded apps of the decade - second only to Facebook itself and Facebook Messenger.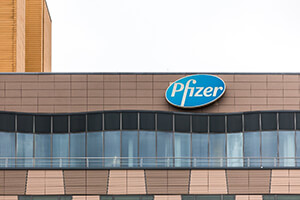 5. Pfizer acquires Warner-Lambert
After months of hostile exchanges, the American multinational pharmaceutical corporation Pfizer announced it would finally purchase Warner Lambert for $90 billion in February 2000. At the time, these were the 2 leading companies in the pharmaceutical industry. The takeover created the largest, most valuable and fastest growing pharmaceutical company of its day, with an annual revenue of around $31 billion.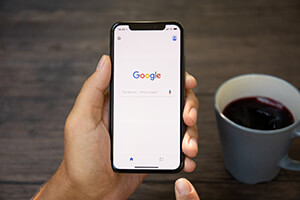 6. Google acquires Android
In 2005 Google acquired a relatively small company called Android for $50 million. Under new ownership, Android was transformed into a key player in smartphones industry, able to compete alongside Window's Mobile and Apple's iPhone. Today Android is the most popular OS in the smartphone world and boasts 80% global market share. Google's decision to integrate its tools with Android also allowed it to impose the use of its services on all Android users.
7. PepsiCo acquires Quaker Oats
PepsiCo is best known for its carbonated cola beverage and rivalry with Coca-Cola, but did you know the company is also a juggernaut of the food industry? For more than 50 years Pepsi has expanded its product portfolio via acquisitions, and in 2001 it purchased the 140-year-old brand, Quaker Oats for $13.6 billion. Through this, Pepsi gained control over popular brands such as Cap'n Crunch cereals, Quaker oatmeal, granola, and rice cakes.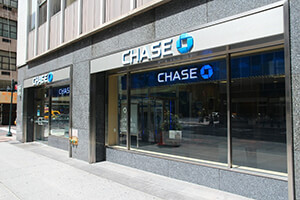 8. Chase Manhattan acquires JP Morgan & Co.
In 2000, JP Morgan and Chase Manhattan were the biggest pair of banking powers in the United States, and had between them over 300 years banking expertise. Following the deal valued at around $30.9 billion, the company known as JP Morgan Chase & Company (JPM) was formed. Today the firm has 40 operating subsidiaries located in 60 countries around the world, and the Chase personal banking division serves nearly half of U.S households. JPM is the largest bank in the United States and ranks among the top 10 in the world.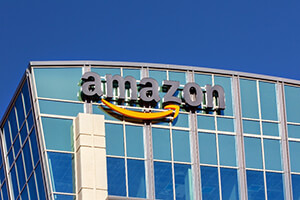 9. Amazon acquires Whole Food
Amazon's purchase of the nationwide chain of Whole Foods supermarkets was a blockbuster deal valued at $13.7 billion. Whilst the acquisition endured a bit of a rocky start, it nevertheless enabled Amazon to expand its online shopping operations and offline reach; Amazon now has hundreds of physical stores which has provided the company with entry into the competitive grocery and food industry.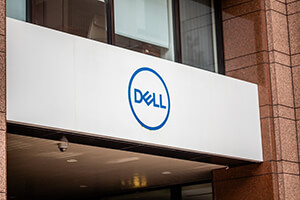 10. Dell acquires EMC Corp
Dell's $67 billion deal to acquire EMC Corp created the world's largest privately-controlled technology company, with $74 billion in revenue. This was the largest technology merger in history and created the company now known as Dell Technologies. Dell Technologies serves 98% of the Fortune 500, comprises several market leading businesses and services customers in 180 countries around the world.